PUC Receives Federal Grant to Assist Master's Students Aspiring to Become Nurse Educators
By Laura Gang on July 21, 2023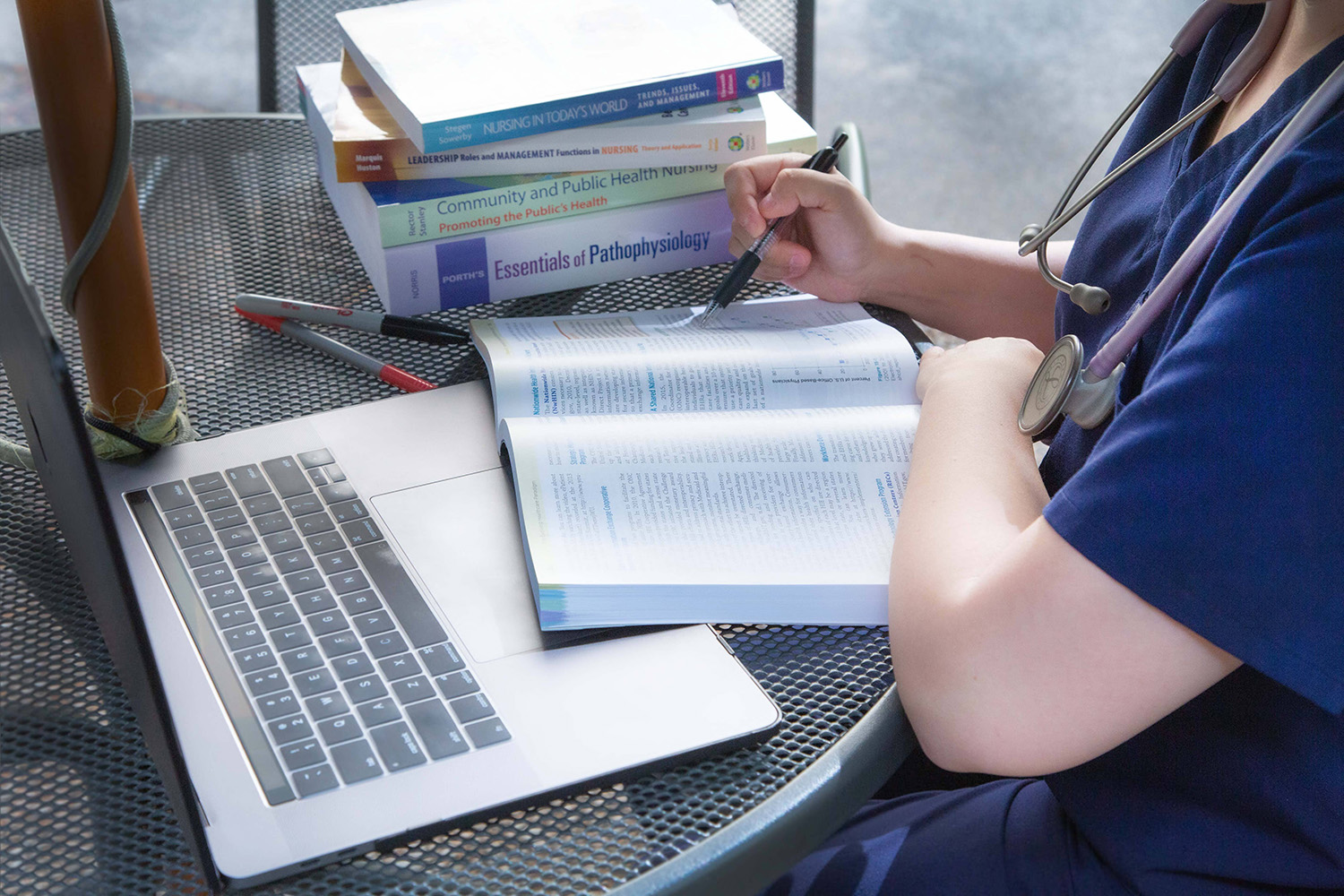 It's no secret that hospitals, doctor's offices, schools, and more in the United States are facing a nursing staff shortage. More nurses are needed to replace those retiring. The good news is that college nursing programs are seeing a rise in students. However, more qualified nurse faculty are in demand to teach these new nurses.
To help fill this need, on July 3, 2023, Pacific Union College received a grant of more than $203,000 from the Health Resources and Service Administration (HRSA) for a Nursing Loan Faculty Program (NFLP). This grant will provide PUC with the resources to assist prospective MSN students financially. The loan program was created to help alleviate financial concerns for graduate nursing students interested in becoming educators.
"As a former recipient of this grant during my doctoral program, I was determined to obtain this funding to support the nurse educator students enrolled in our new PUC MSN program," said Kimberly Dunker, dean of the PUC School of Nursing and Health Sciences. "This is the perfect opportunity for nurses who want to teach in academia or the practice setting to obtain funding through this loan forgiveness program."
Funds from the loan program are available to accredited nursing schools to help offer loans to students in advanced education nursing degree programs who want to become nurse faculty. In exchange for becoming a full-time nurse educator after graduation, the program authorizes canceling up to 85% of their loan.
Applicants must be enrolled in PUC's Master of Science in Nursing (MSN) program with the intent to teach following completion of the program. The program prepares those who want to teach or lead in health care and academic settings. In addition, a certificate in the education specialty area can be obtained.
Students must maintain excellent academic standing and can be full-time or part-time enrolled status for a minimum of two quarters during an academic year while receiving the NFLP loan. Approved students may use the loan funds for tuition and books required for the MSN program. The required paperwork must be completed and submitted annually to the Office of Financial Aid.
The California Board of Registered Nursing has lauded PUC's nursing program as one of the top in the region. Recent program highlights include a partnership with Adventist Health to expand PUC's Associate of Science in Nursing (ASN) program to employees and community members in Lake and Mendocino counties. In March, HRSA awarded PUC's nursing program a grant of more than $500,000. The money will go toward scholarships, high-fidelity simulation technology, and other areas such as faculty support, development, and simulation training.
Search
Keywords
Archive
PUC in Outside News
Campus Updates