Student Highlight: Kirpa Batth
Kirpa Batth, biochem major, is currently researching a rare local flower with Aimee Wyrick, chair of the biology department. Research as an undergraduate student isn't available at most schools, which offers Kirpa an advantage over her peers. Talk to your professors about how you can participate in research.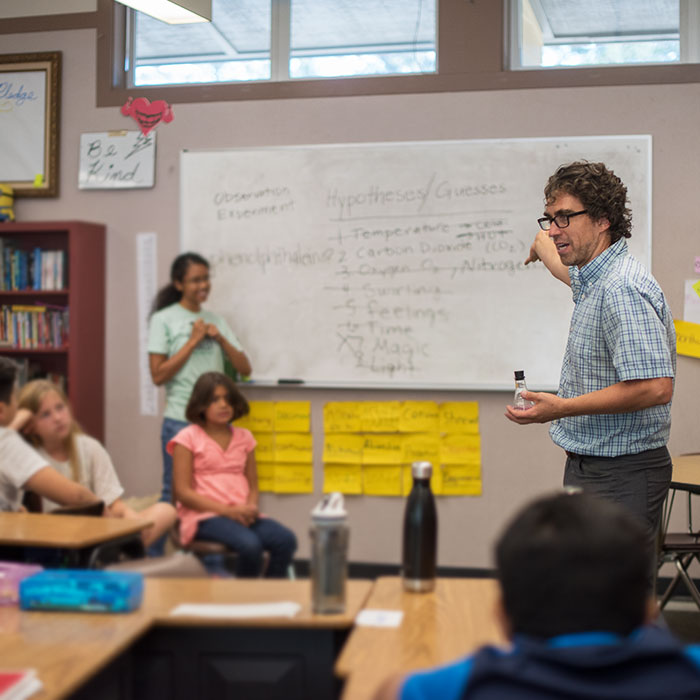 Creating a SPARK
Student-created and student-led, SPARK (Science Presentations And Research for Kids) takes science into local schools for demos and inspiration. Email chemistry@puc.edu to find out how you can get involved.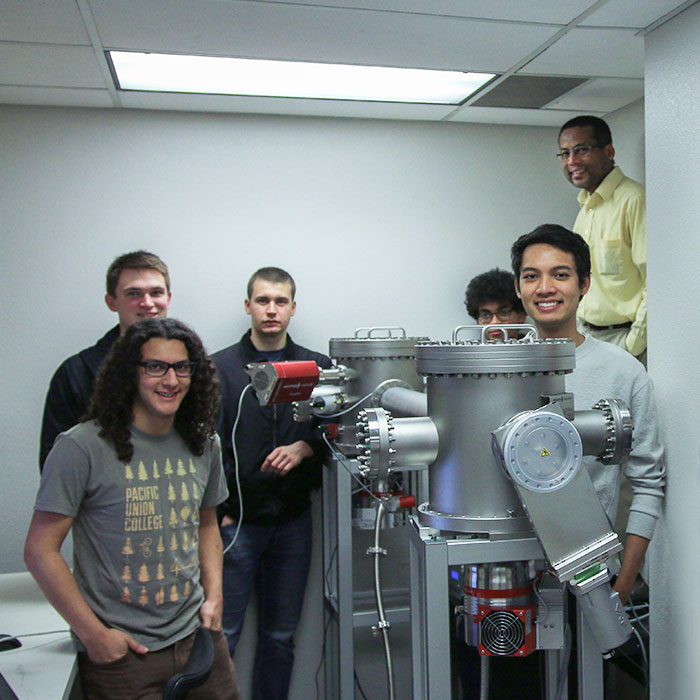 One in a Billion
The chemistry department's state-of-the art microwave plasma atomic emission spectrometer (MPAES) can measure the amount of over 60 elements in many types of samples, and is sensitive enough to detect one part in a billion. And unlike most schools, you can use this machine in labs yourself--no waiting around for a TA to do it. Talk to your professors to find out which courses use the MPAES.
Careers
Medicine/Dentistry
Veterinarian
Pharmacist
Patent Lawyer
Environmental chemistry
Forensic chemistry
Research
Contact Us
Chemistry
355 Chan Shun Hall
One Angwin Avenue
Angwin, CA 94508
Chemistry wasn't my original major which seems crazy to me because I've always loved it. I was absolutely terrified the first time I visited the department, but as soon as I walked through those doors and that notorious chemical smell hit me, I was like, 'Ah, yes. This is where I belong.' My favorite part of the department is the faculty. Chemistry can be hard, but your professors are there with you each step of the way. They truly care about you and want to see you succeed. This is one of the reasons why I love PUC.

- Jordon Cowen
PUC's Chemistry Department Receives Equipment Donations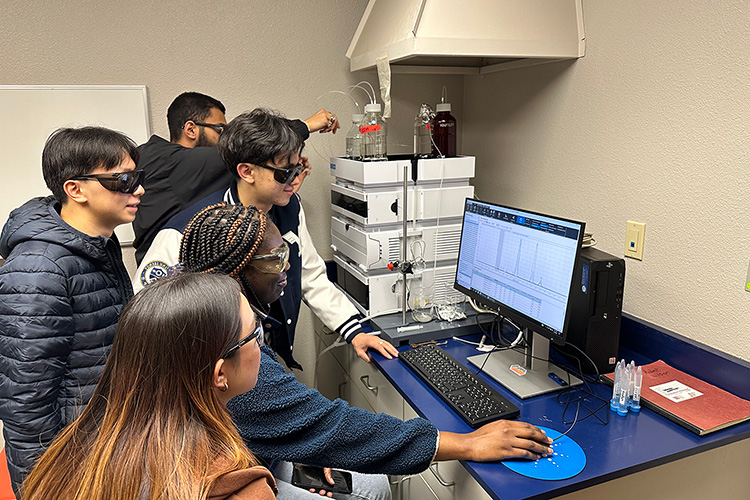 April 4, 2023
The Department of Chemistry at Pacific Union College has added high-performance liquid chromatography (HPLC) to their department and is also getting new balances for their labs.  
Read More