Apply Now
Start your future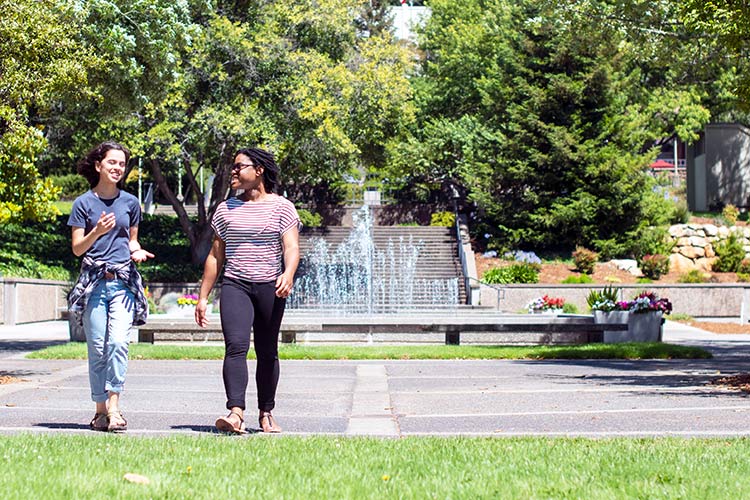 Angwin Campus
PUC's main campus is located in Northern California's Napa Valley & offers 70+ degrees and programs.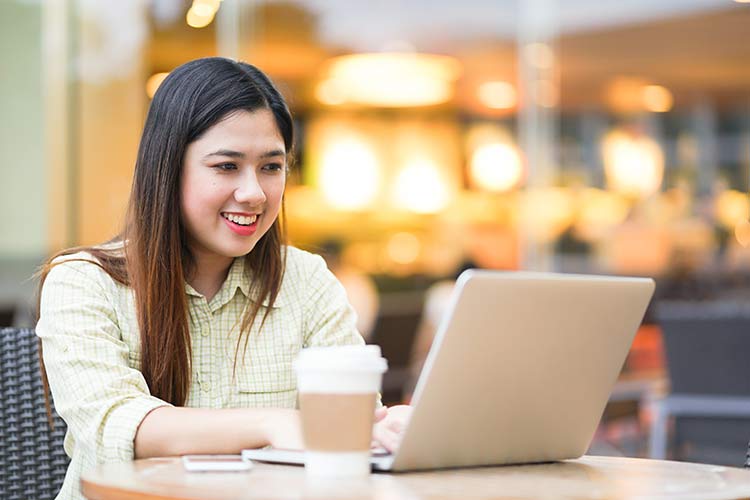 Online Campus
Earn a RN-BSN, certificates, MSN or MBA online now, with more online opportunities coming soon.
Education Center
Further your career or earn a degree at PUC's local education center in Napa, California. Current degrees include Paramedic to RN and LVN to RN.