Student Association
Get to know the student leaders who help make this your campus and ensure you're connected through activities, Student Senate, and more.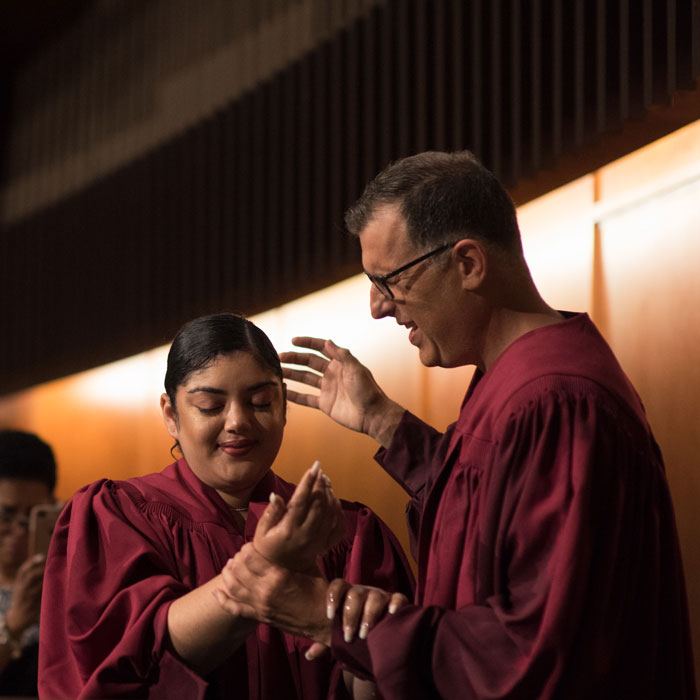 Fill the Need
The challenges that exist in the world today, both in far away countries and here in the U.S., are enormous and daunting. Be part of the solution by volunteering to serve as a student missionary. Email worldmissions@puc.edu to find out how.
Meet Dean Ringer
When you arrive at PUC and begin exploring your new home away from home, you'll likely want to know just who is in charge of your living space so spend some time getting to know PUC's newest dean.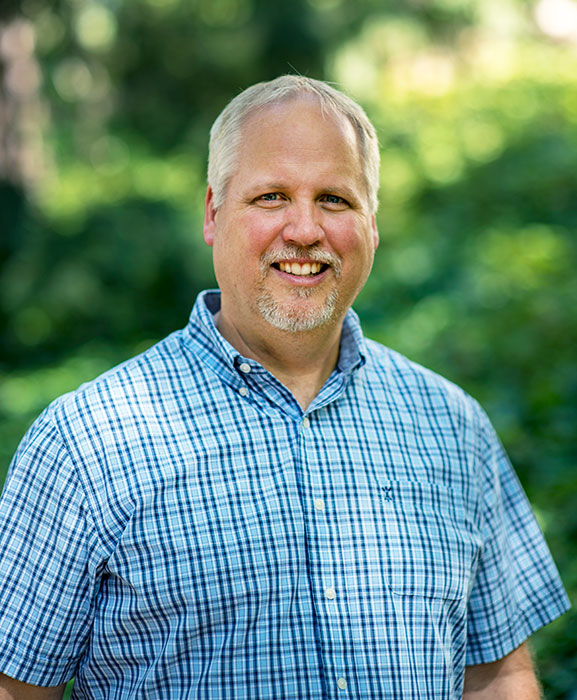 Read More
Pioneers Athletics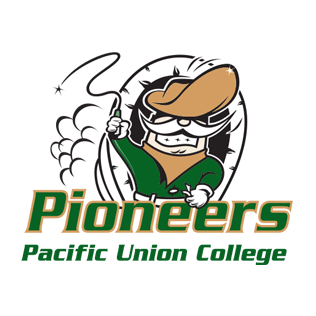 Learn More
Fire It Up!
Over 50 percent of the student body and many faculty and staff participate in one of our 12 intramurals sports, such as soccer, softball, and ultimate Frisbee.
Learn More
Join the Club
PUC offers over 30 student organizations based on interests, culture, and areas of study which engage in a variety of activities throughout the year.