PUC Now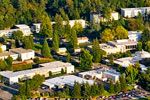 New Student Orientation
Before you get to campus, learn what you need to take care of before school starts this fall.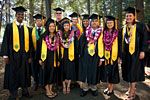 Graduation Weekend 2017
Take a look at a photo gallery with highlights from the college's recent graduation weekend.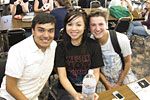 Fall Class Registration Open
New students, it's time to get your schedule! Talk with your enrollment counselor to register for classes.