PUC Now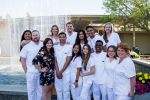 Further Your Career in Nursing
PUC has several options for working registered nurses to earn their BSN. Learn more!

Student Health Insurance Update
All students are now required to demonstrate proof of adequate health insurance coverage. Learn more.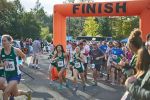 Register for Angwin to Angwish
Join us October 30 for a classic trail run atop the Napa Valley on the beautiful PUC campus.