PUC Now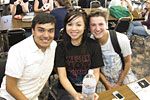 Register for Transfer Days
Transfer students are invited to PUC on Nov. 20 for a special visitation day to discover what PUC has to offer.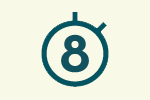 PUC's Net Price Calculator
Receive a preliminary estimate of your aid eligibility, including grants, loans, and PUC scholarships.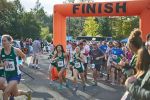 Register for Angwin to Angwish
Join us October 30 for a classic trail run atop the Napa Valley on the beautiful PUC campus.