PUC Now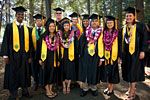 Graduation Weekend 2017
Stay up-to-date with all of the graduation weekend information and news.
Homecoming Weekend 2017
We're looking forward to welcoming our alumni back home. Learn more about the special weekend events planned.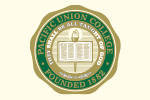 PUC Presidential Search
The college seeks a new president to begin serving July 1, 2017. Learn more about what we're looking for.