PUC Athletics is Recruiting
We are looking for new Pioneers. And for Fall 2020, we are proud to launch Women's Soccer and Men's Volleyball teams so we have more room than ever for talented athletes like you!
Our Teams
PUC Athletics offers both Men's and Women's teams for each sport.
Basketball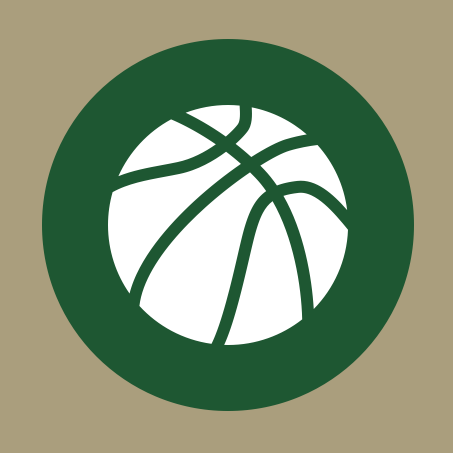 Cross Country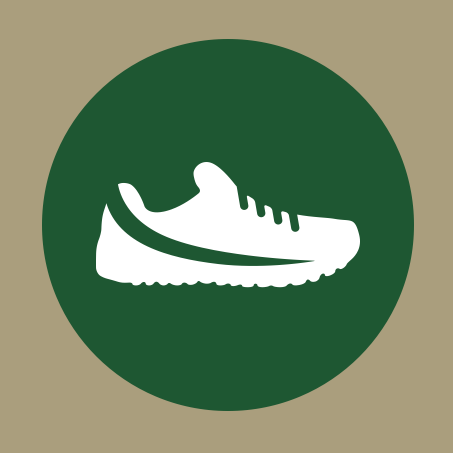 Soccer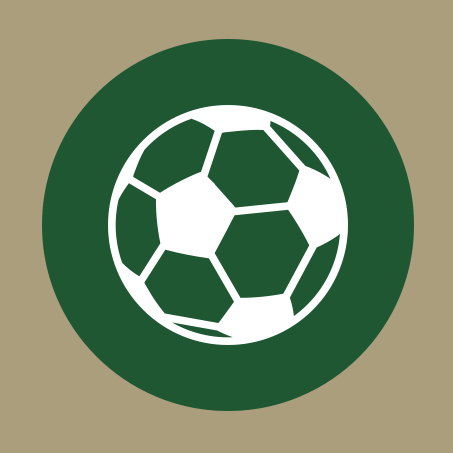 Volleyball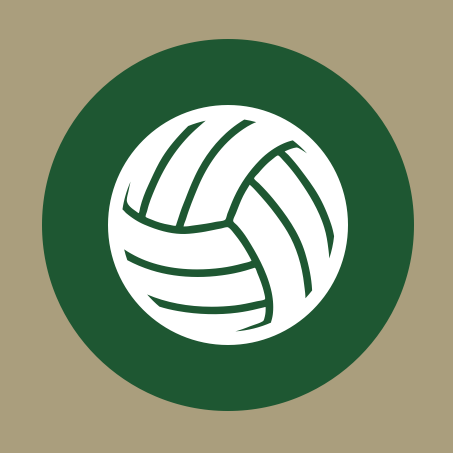 New Teams: Men's Volleyball & Women's Soccer
PUC is excited to announce two new athletics teams for Fall 2020: Men's Volleyball and Women's Soccer.
Scholarships
PUC offers Athletics scholarships, as well as other financial aid and support to make your Pioneers dream possible.
How to Apply
Submit your PUC application and supporting documents
Fill out your FAFSA and discuss Athletic Aid and other support with PUC
Register online for NAIA eligibility 
Contact the coaching staff 
Learn More
Meet the teams, read the latest PUC Pioneers updates, and check out the upcoming game schedules at the Pioneers page.