PUC Welcomes Arturo Lopez As Campus Chaplain
By Ally Romanes on July 11, 2023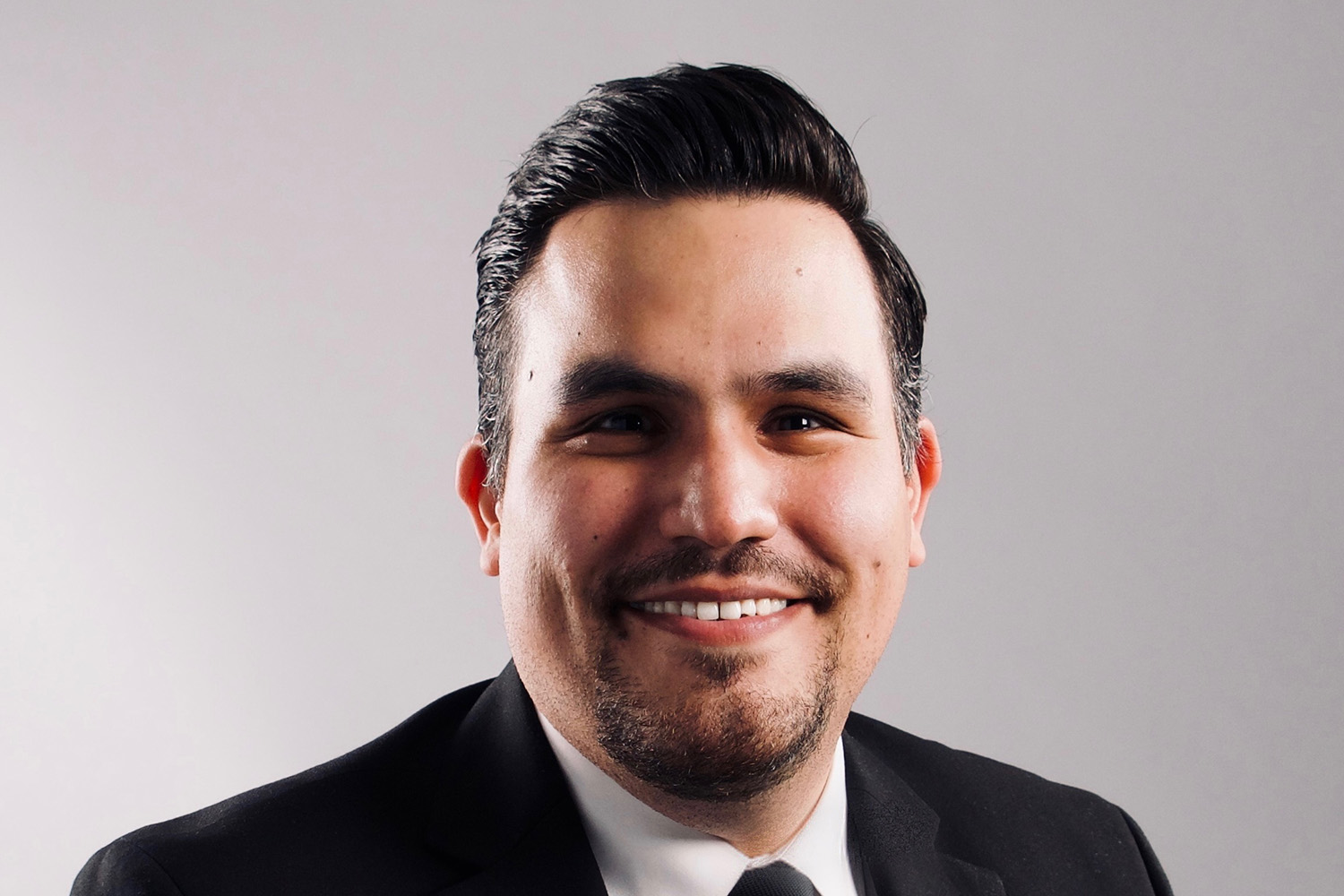 Pacific Union College is happy to announce that Arturo Lopez will be the new campus chaplain. Pastor Lopez is a young and seasoned pastor with amazing experience. He is energetic, enthusiastic, and thrives on making friends. You won't find a more outgoing person.
He received his B.A. in Theology from PUC in 2014 and went on to La Sierra University for his master of theology studies. From Andrews University, he obtained his M.A. in pastoral ministry and is currently earning his Doctor of Ministry.
Over the past nine years, Pastor Lopez has served within the Seventh-day Adventist Central California Conference. He began as the associate/youth Pastor in Fresno and San Jose. Later, he transitioned into the role of district pastor, serving communities in Bakersfield, Taft, Salinas, and Seaside. Most recently, he was the pastor at the Monterey Bay Academy Church while also serving as the school chaplain.
"During our evaluation process, it became evident to the committee that Pastor Arturo possesses the ideal combination of academic achievements and practical experience," said Ryan Smith, PUC's vice president of student life. "His deep-rooted passion for engaging with and mentoring youth and young adults is palpable and aligns perfectly with the role of an outstanding chaplain. These qualities, among others, solidify Pastor Arturo as an exceptional fit for PUC."
Pastor Lopez will focus on spiritual life and programming, but his influence and efforts will also help in other campus areas. PUC is creating whole-person enrichment, not just exclusively spiritual or academic enrichment. Occasionally, Pastor Lopez may represent PUC to external groups and help with recruitment. "This is not something that we would ask him to do uniquely, but rather something that we hope every employee of PUC will do whenever they have the chance," said PUC President Ralph Trecartin. "We all need to participate in helping potential students to feel welcome and to learn about opportunities here."
With the campus community, Pastor Lopez will offer leadership for spiritual life, work with PUC's pastoral staff, the church community, and faculty and staff, and provide friendship and guidance to students. 
"I want to instill in students a passion for servant leadership, following the example of Jesus," says Pastor Lopez. "At PUC, students have a unique opportunity to learn how to serve others through the careers they are pursuing, embracing a mindset of selflessness and compassion."
Search
Keywords
Archive
PUC in Outside News
Campus Updates