Mariano Looks Ahead To Leading Honors Program for a New Generation
By Laura Gang on July 9, 2023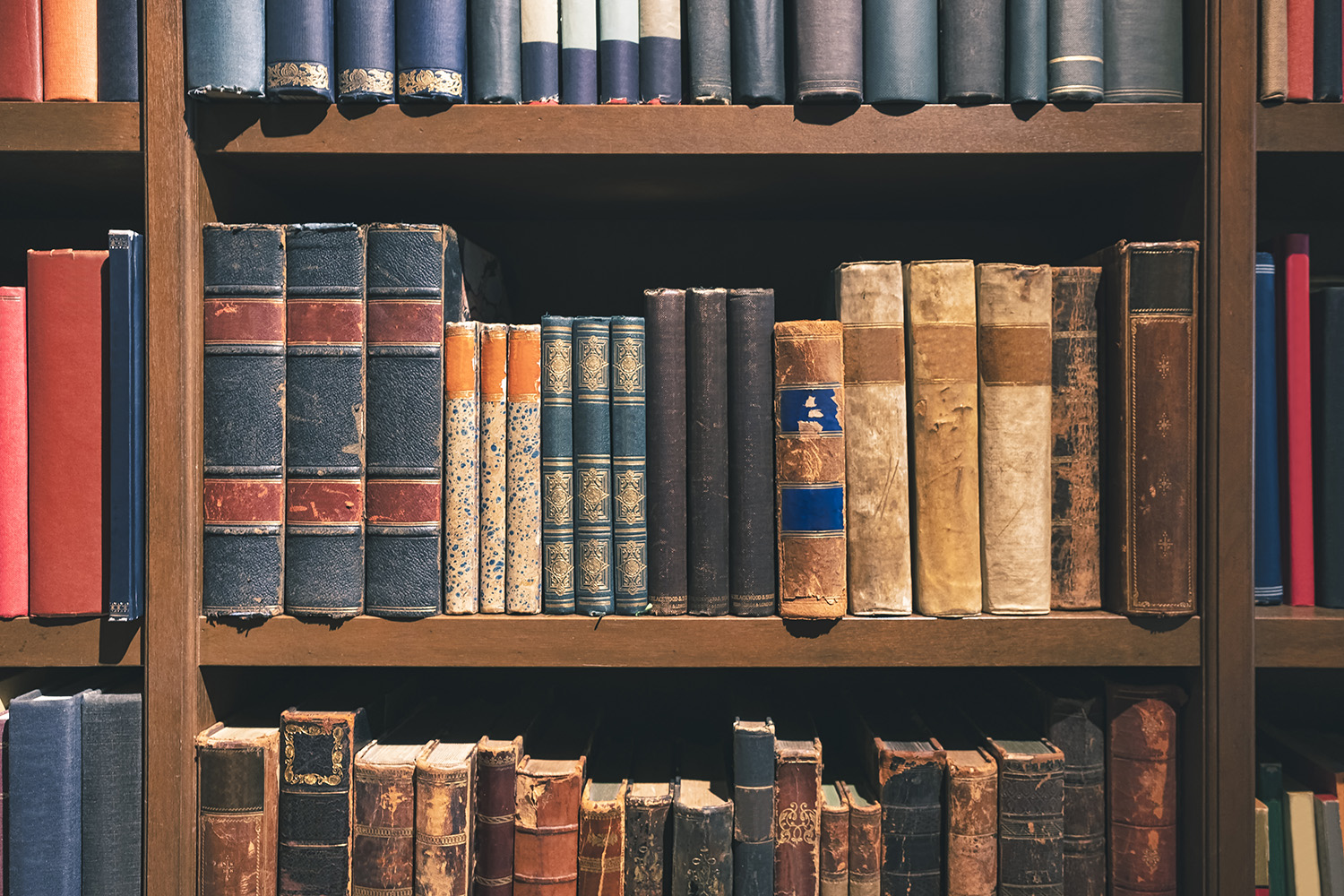 For Milbert Mariano, starting a new role at Pacific Union College in July is like a homecoming.
Mariano is set to become the dean of the new School of Arts, Humanities, and Professions at PUC. As part of those new duties, he is also taking over leadership of the Honors Program, which he was closely involved in early in his PUC career.
Earlier this year, PUC announced a new three-school model. As leadership discussed the path ahead, Mariano became intrigued by the idea of transitioning from vice president of academic administration and academic dean to lead one of the new schools—especially because of the Honors Program.
"I knew the Honors director was part of that," he said. "It's one of the things that really excited me since I had been a part of the Honors Program years ago."
PUC's Honors Program is for high-achieving students who seek a more robust understanding of a complex world. Courses are based on primary text and discussion—an alternative to the traditional general education format. Students are encouraged to develop critical thinking skills, aesthetic appreciation, and spiritual growth.
As he looks forward to the new role, Mariano said he wants to build upon the successes of his predecessors—Allison Fox, Georgina Hill, John McDowell, and Robert Stretter—and begin to tailor the Honors Program for a new generation of students.
"I am doing some research and data gathering as to what a really good program can look like in addition to what we have already," he said. "I want to both look forward and backward."
For example, Mariano wants to reconstitute the Honors Council, made up of faculty and Honors students. Council members would meet regularly to discuss the current curriculum and the program's direction.
Rather than having Honors students be cloistered, PUC created what is known as H-designated courses—General Education courses selected by the Honors Director and sometimes suggested by department chairs. "When it was created, there were some great options, and then over time, things, of course, changed and evolved," Mariano said. "We just need to relook at those courses and make sure they are still good and see if there are others we want to include."
Mariano praised the model because it means Honors students interact more with other students and faculty.
Before she passed away this year, Allison Fox began advocating for the Honors Program to be open to nursing students. Fox, who served as director beginning in 2020, felt that nursing students would benefit from the program.
"She really wanted to be able to make a viable Honors Program for our nursing majors," Mariano said.
However, a barrier to that initiative was the unique schedules of nursing students, particularly those in the two-year ASN program.
Mariano fulfilled Fox's wish in late May. Nursing students in the ASN program are now eligible. They can take Honors courses as their general education equivalencies. Mariano and Lorie Johns, student success advisor for the nursing program, will counsel these students throughout the length of their program.
He has already received applications for the Honors Program from nursing students.
Beyond those efforts, Mariano said it is important that the Honors Program is more relevant to a new generation of college students. That means more diversity in the focus of the program's courses and seminars and an expansion beyond the traditional study of Western civilization.
"I'm looking to new ways in which both the primary text and a discussion-based course can speak to this new generation," he said. "The Honors Program was created during the time of the Gen Xers. Then when I taught, it was during the time of the millennial generation. Now we have Gen Zers – what issues and topics are most relevant to this generation, and how do we explore them within the context of our faith community?
When he worked with Honors students in the early 2000s, Mariano led the summer tours to the United Kingdom, France, and Italy. Now, he said he wants to restart these trips and hopes the Honors council will provide a voice regarding areas to visit.
He said the trips also would no longer be limited to students between their junior and senior years, something that prevented pre-med students, who often study for the MCAT exam during this window, from attending.
"We are trying to support our students who have become more diverse in their needs, especially in the summer," Mariano said.
As he looks toward the beginning of the school year, Mariano said he's excited about the opportunities a new Honors Program can offer PUC students.
For more information and to apply, please visit the Honors Program page.
Search
Keywords
Archive
PUC in Outside News
Campus Updates