Auto Shop Fire Contained, No Injuries
By Staff Writer on June 8, 2022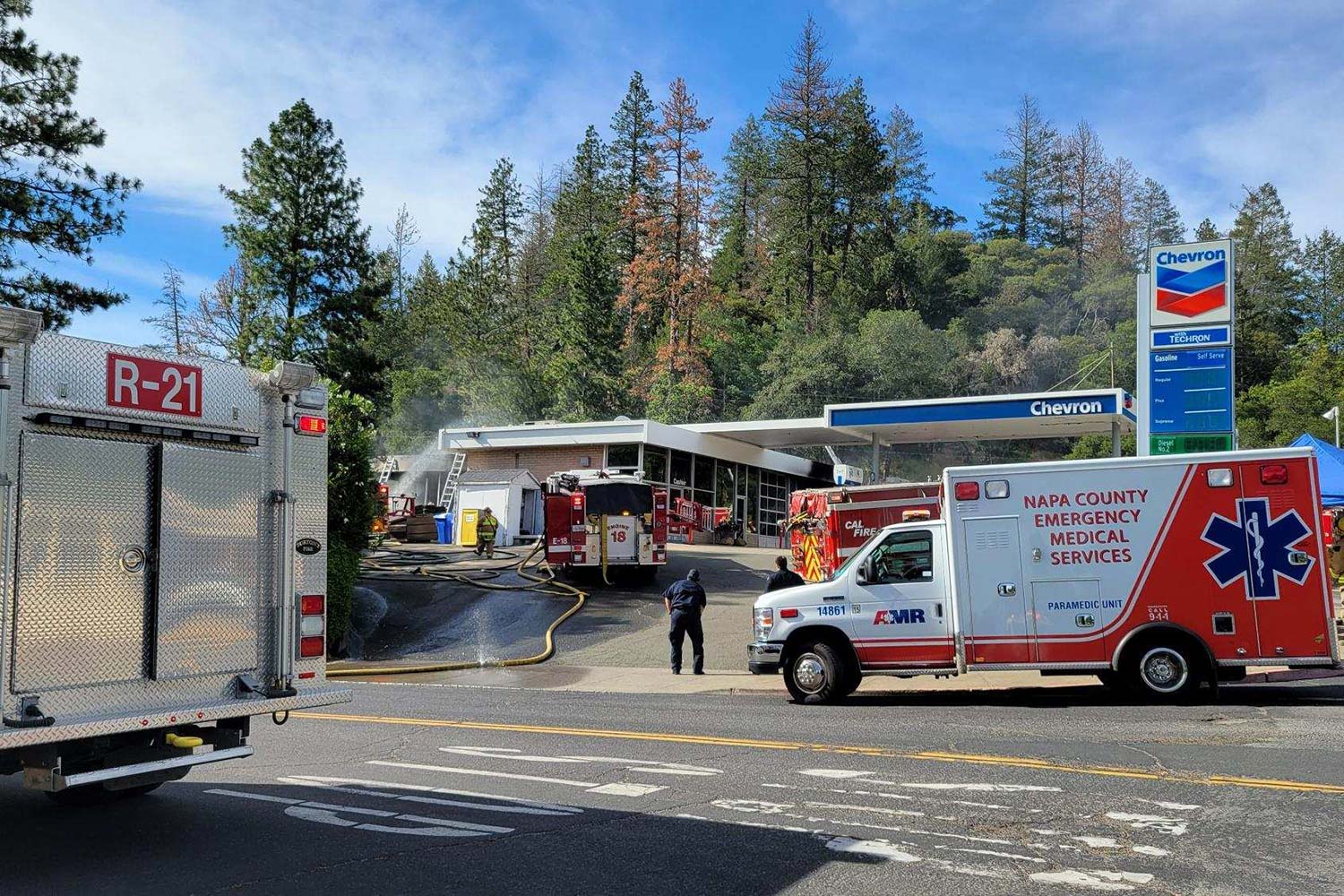 A fire broke out at approximately 4:35 p.m., Wednesday, June 8, at Angwin Valley View Auto on Howell Mountain Road in Angwin.
Pacific Union College CFO Brandon Parker says the probable cause of the fire was an exploding gas tank. The Angwin Fire Department was able to quickly suppress the flames after both natural gas and Chevron gas were shut off.
According to on-site witnesses and Parker, there were no injuries, and no students were in the facility.
The building, leased from PUC, was located next to the campus Chevron station. Campus facility manager Dale Withers and Chevron employees immediately took appropriate actions.
The Chevron station sustained minor damages that should not result in a long-term closure. Howell Mountain Enterprises is working to restore Chevron services as soon as possible.
Search
Keywords
Archive
PUC in Outside News
Campus Updates