Search - Larissa Church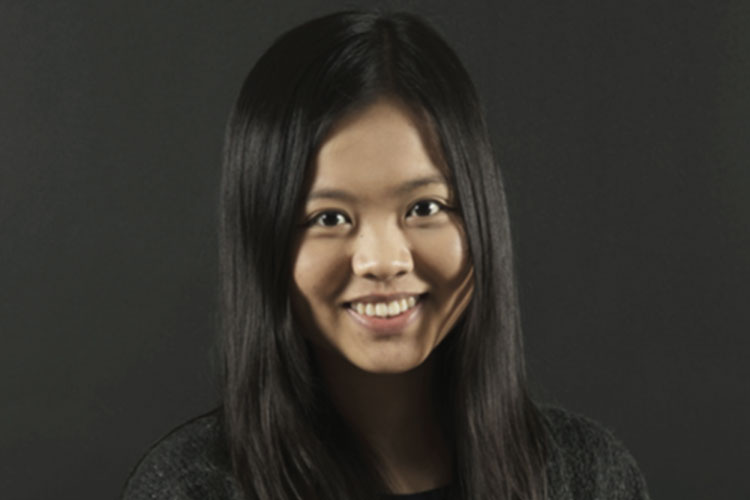 By Larissa Church and Dana Negro on March 29, 2016
Today, the PUC campus community mourns the loss of Fen Pan, an international student from Beijing, China, who died as the result of a car accident Deer Park, Calif., shortly before 2 p.m. Monday, March 28. Fen was one of seven people in the vehicle. The accident remains under investigation. Injured in the accident were Yejin An, from Guam; Ruth Bahta, from Carmichael, Calif.; Soon Joo Hwang and Issac Hwang from Chino Hills, Calif.; Jihyun Kim, from Guam; and Jaeyeong Choi, from Colton, Calif. All have been released from area hospitals. Fen, 20, graduated from Loma Linda Academy in 2014. She was studying music and pre-dentistry at PUC. On behalf of the entire campus community of students, faculty, staff, and alumni, we express our deepest condolences to Fen's family in Beijing, her host family the Saesims in Redlands, Calif., and her friends and fellow students. "Our campus community is saddened by the loss of our dear, sweet Fen Pan. Her love for life was contagious amongst her family and friends. Her beautiful smile, her ability to connect and make close, lifelong friends, and her genuine commitment to loved ones will always be a cherished memory," says Lisa Bissell Paulson, vice...
Read Story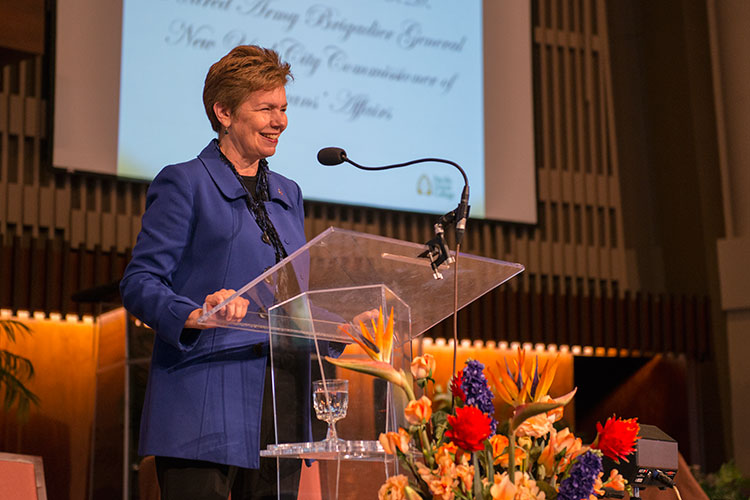 By Dana Negro & Larissa Church on March 10, 2016
Pacific Union College hosted its 35th annual Career Day on Thursday, March 3. This highly attended annual event offered students a unique opportunity to connect with close to 50 working professionals, many of whom were PUC alumni, in various fields of interest ranging from U.S. Marshals to educators to professionals from companies such as Adventist Health, LinkedIn, TiVo, the Sacramento Kings, and more. The event began with a special Colloquy presentation by Dr. Loree K. Sutton, a PUC alumnus, distinguished retired Brigadier General, and the recently appointed commissioner of veteran's affairs in New York City. Sutton addressed a full church imploring students to be their best self and to take every opportunity that comes their way. "The world needs our gifts. Keep your eyes open, we are transforming the narrative," she said. "I challenge you to think of how to prepare yourselves to continue serving." She also expressed how thankful she was for her education at PUC. "In preparing to come back and talk with you today, I was overcome with gratitude; gratitude for all that this place and the people who have been here and who are here and who will be in the years to come; all that...
Read Story
---
Search
Keywords
Archive
PUC in Outside News
Campus Updates