U.S. News & World Report: PUC 'Best Value School' in California
By Laura Gang on September 12, 2022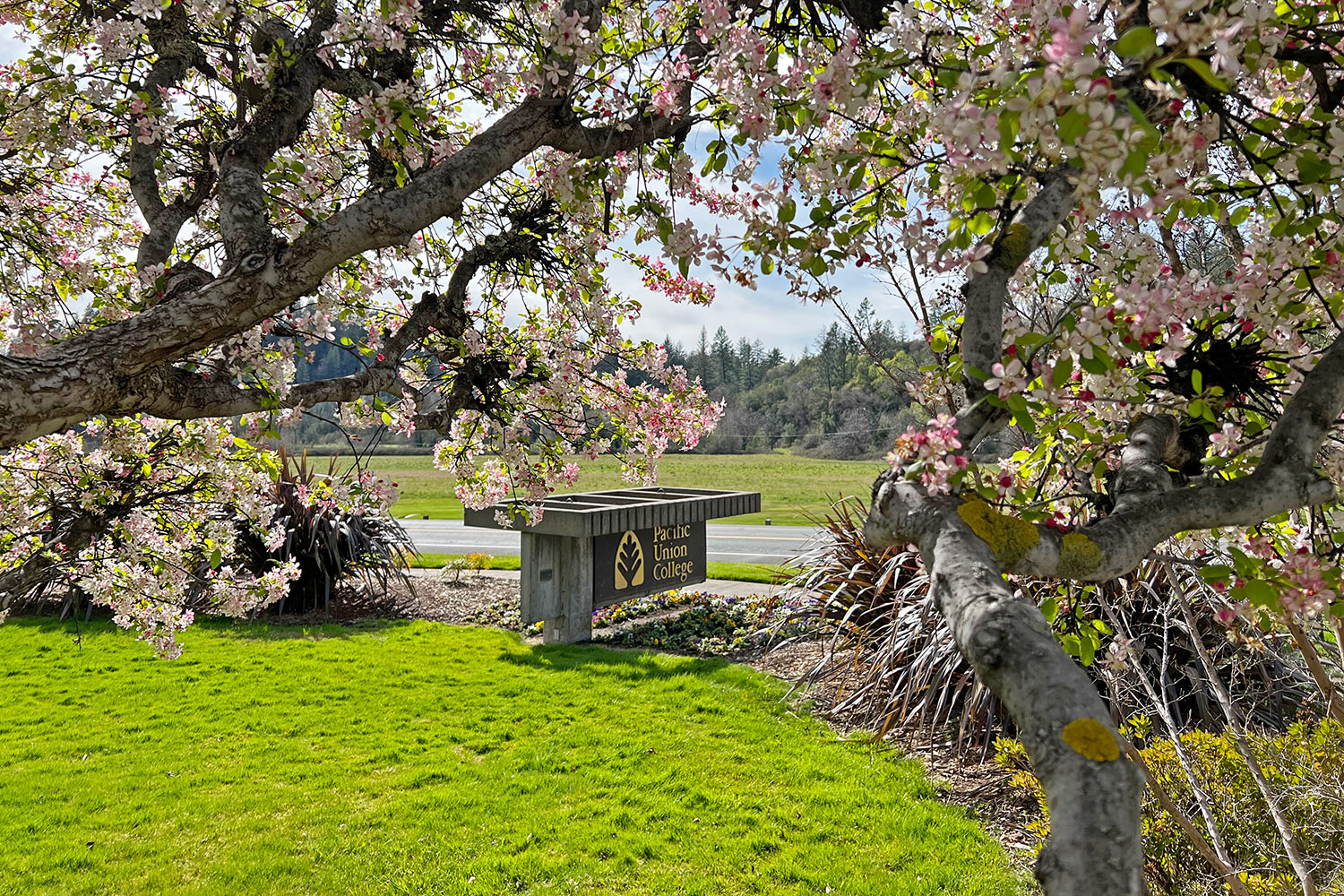 Pacific Union College shines as one of the finest in U.S. News & World Report's 2022-2023 Best Colleges rankings released today. The college stands out as the state's Best Value School, on top of high ranks for Social Mobility and Ethnic Diversity.
In California, PUC ranks as the top Best Value School. This means it's the best deal overall for students who want a college with high-quality programs while also relying on need-based financial aid. The college ranked No. 6 in the Best Value category out of 15 colleges in its broader western region.
In the category of Social Mobility, which compares graduation rates of Pell grant recipients to non-recipients, PUC places No. 8 out of 46 regional western colleges.
Gene Edelbach, vice president of enrollment, marketing, and communication, said the rankings are an important tool as students and parents make a huge commitment to a college.
"Choosing a college is one of the most impactful decisions an individual will make," Edelbach said. "The U.S. News rankings provide assurance that students will receive a high-quality, value-driven, Christian education. That's invaluable."
Serhii Kalynovs'kyi, PUC's director of institutional research, assessment, and planning, said the best value and social mobility rankings support each other, meaning the college is doing a good job helping low-income students stay enrolled and graduate.
In addition, PUC this year ranked No.1 for Ethnic Diversity in western regional colleges, continuing a trend that has provided ongoing strength and excellence to the institution.
"On a practical level, employers and graduate programs are looking for students who are able to engage in collaborative learning and be able to work with diverse colleagues," said PUC Academic Dean Milbert Mariano. "On another level, diversity has long been a part of PUC's ethos. It is even found in our institutional learning outcomes of WISDOM, where the "D" stands for Diversity, Equity, and Inclusion."
Mariano said PUC has a great history as one of the most diverse and inclusive campuses, not only among other Seventh-day Adventist institutions but nationally, too. "Diversity is in our DNA and that makes us a stronger institution all around," he said. "While I believe there is still work to be done, we can still celebrate this recognition."
Overall, PUC ranks No. 19 out of 46 Regional Colleges West in this year's U.S. News rankings. The college is expected to climb higher in the overall and divisional rankings in the next few years as graduation rates go up and the nation's colleges and universities recover from the pandemic.
The 2022-2023 Best Colleges rankings evaluate colleges and universities on a host of measures of academic quality. Areas include retention and graduation rates, class size, faculty, per-student spending, peer universities' assessments, and the average federal loan debt of graduates.
For more information about the 2022-2023 rankings, visit www.usnews.com/best-colleges.
Search
Keywords
Archive
PUC in Outside News
Campus Updates