PUC Update: St. Helena Star Response
By Staff Writer on January 19, 2022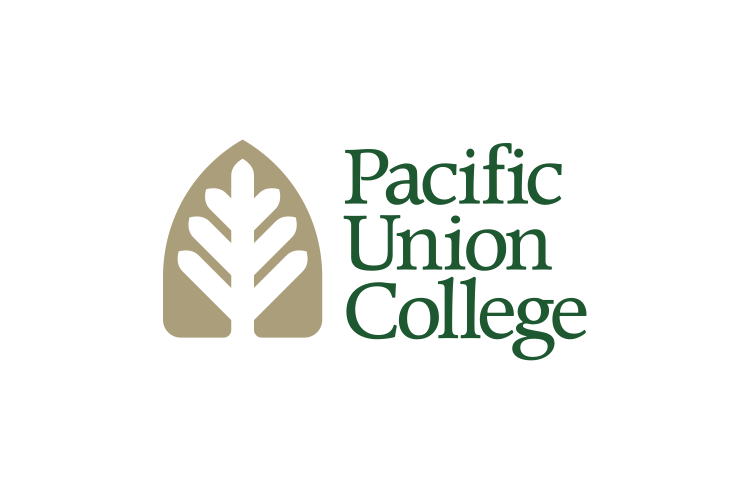 On January 12, 2022, the St. Helena Star released an article that addressed the possibility of utilizing water from a water source owned and operated by Pacific Union College (PUC) to assist with the City of St. Helena's water shortage.
While an inquiry has been received regarding the potential use of PUC water for the City of St. Helena, no decisions or plans have been made by PUC regarding this idea. Any decision by PUC regarding exporting water would only be made after careful consideration is given to all relevant issues, including what impact this action could have on its Angwin neighbors.
To submit your feedback with PUC, please email pr@puc.edu. PUC will consider every submission, but will not be able to respond to every message.
Search
Keywords
Archive
PUC in Outside News
Campus Updates