Pacific Union College Appoints Joy Hirdler Vice President for Financial Administration
By Laura Gang on September 28, 2022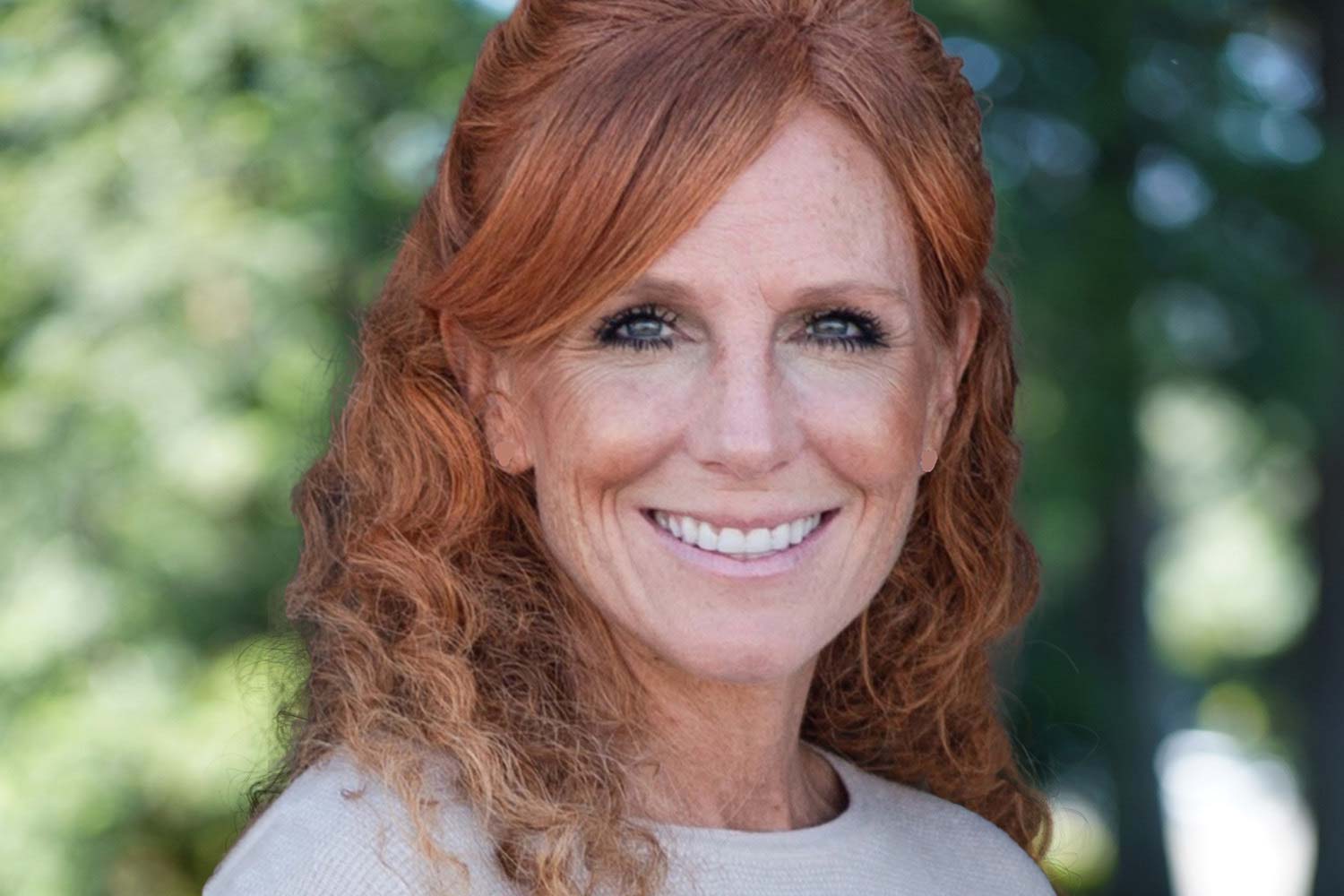 Pacific Union College is pleased to announce Joy Hirdler as its new vice president for financial administration.
Hirdler, a PUC alum, has served in various finance roles for over 15 years at Seventh-day Adventist institutions across the nation, including nearly five years at PUC in a position that's now known as associate vice president for financial administration. Most recently, she worked in financial administration for Union College.
"Joy is a wonderful choice to join our administration," President Dr. Ralph Trecartin said. "She has a high level of financial experience and is well-acquainted with our PUC community."
Just as important, Trecartin said Hirdler has a "great heart for people." He said her kindness and ability to relate to others make her an excellent addition to the PUC family.
Hirdler will serve as PUC's chief financial officer and lead the finance team and guide its strategic direction. Responsibilities also include overseeing the following offices:
Accounting

Human Resources and Payroll

Employee Housing

Information Technology Systems and Services

Student Financial Services

Facilities Management

Angwin Airport and Flight Center

The Albion Retreat and Learning Center.

Additionally, Hirdler will serve as president of Howell Mountain Enterprises.
Hirdler, who will assume her new role on October 30, said she is excited to work with familiar friends and new colleagues as part of the PUC team.
"Angwin really is a special place, and we feel blessed to be coming back to such a beautiful area," Hirdler said. "We are excited to serve the campus in whatever way possible and we pray the Lord will use us for His purpose here."
Hirdler is a graduate of Sacramento Adventist Academy. At PUC, she earned a Bachelor of Business Administration degree with an emphasis in accounting. She also holds an MBA from Southern Adventist University with an emphasis in management.
In addition to her work at Union College, Hirdler also served as the accounting manager for Loma Linda University, and as director of human resources at The Grove Community Church in Riverside, California.
Hirdler also values volunteer work and has given her time to serve the finance team and investment committees at both The Grove Community Church in Riverside as well as the PUC church.
Hirdler's husband Gary will be moving back to Angwin with her. He's retiring from a career in law enforcement and will be looking for other opportunities to serve the local community.
The Hirdlers have two children. McKenzie currently attends Union College. She plans on pursuing a graduate degree to become a physician's assistant. Their son, Trent (TJ), attends the University of California Riverside on a golf scholarship.
Hirdler said she is looking forward to helping her alma mater and its leadership team chart a new course for PUC.
"I believe the Lord is leading and will continue to bless PUC as we endeavor to provide a high-quality Adventist education that will impact lives both now and for eternity."
Search
Keywords
Archive
PUC in Outside News
Campus Updates