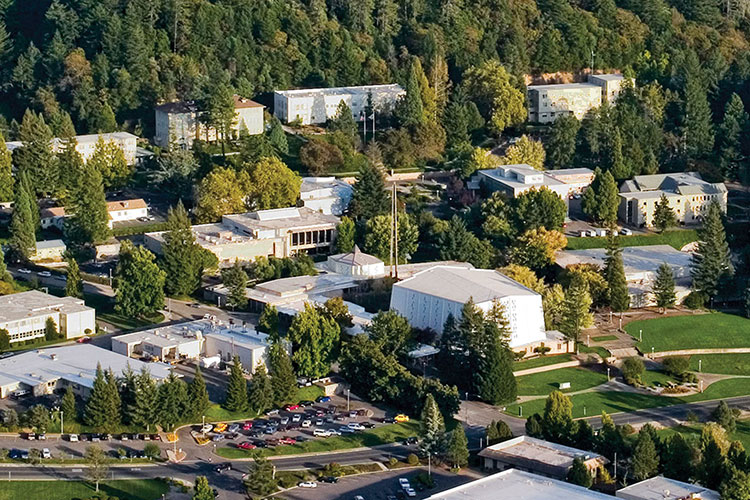 The local evacuation order was lifted for the Angwin community on Tuesday and we are so happy to welcome our PUC family and neighbors back home! We are very blessed that our campus remained safe and untouched during the Glass Fire and are grateful for the amazing firefighters and other first responders who work so hard to keep our campus and community safe.
Students who were residing on campus before the evacuation will be able to join us on campus again on Sunday, October 11 and have received details on the return to campus directly.
PUC would like to thank everyone who said a prayer for us or made a donation to help support our displaced students families!
Search
Keywords
Archive
PUC in Outside News
Campus Updates