PUC Nursing Program Granted Continuing Accreditation through 2027
By Staff Writer on April 27, 2020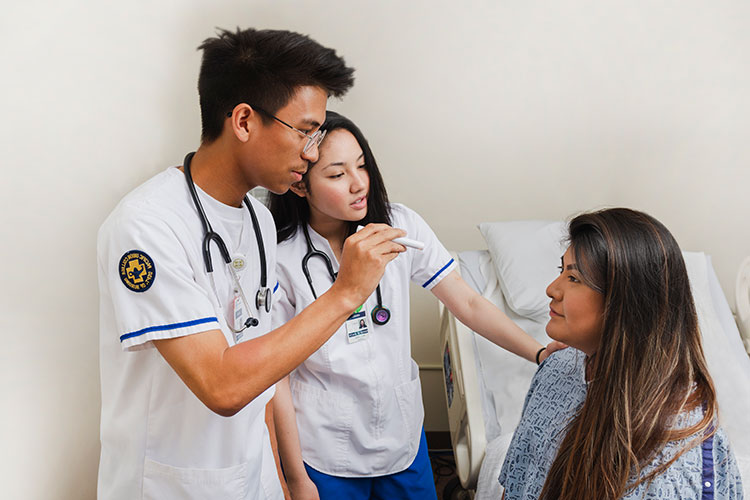 Pacific Union College's associate nursing program has been granted continuing accreditation through 2027 by the Accreditation Commission for Education in Nursing (ACEN).
"Congratulations on this outstanding achievement! We look forward to continued successes for your nursing program," the formal notification from ACEN's Chief Executive Officer, Marsal P. Stoll, read. "On behalf of the Board of Commissioners, we thank you and your colleagues for your commitment to quality nursing education."
The college's associate nursing program is part of the department of nursing and health sciences, PUC's largest department. The college also recently received a Top 25 ranking by Gradreports for undergraduate nursing schools.
"We are very pleased to receive this long-term continuation of our accreditation," said Milbert Mariano, PUC's Academic Dean. "This achievement speaks to the excellence of the program and the trust that ACEN has in our longevity. Most importantly, it validates the commitment we have to our nursing students today and into the future."
Search
Keywords
Archive
PUC in Outside News
Campus Updates