PUC Launches Three New Academic Programs
By Staff Writer on July 23, 2020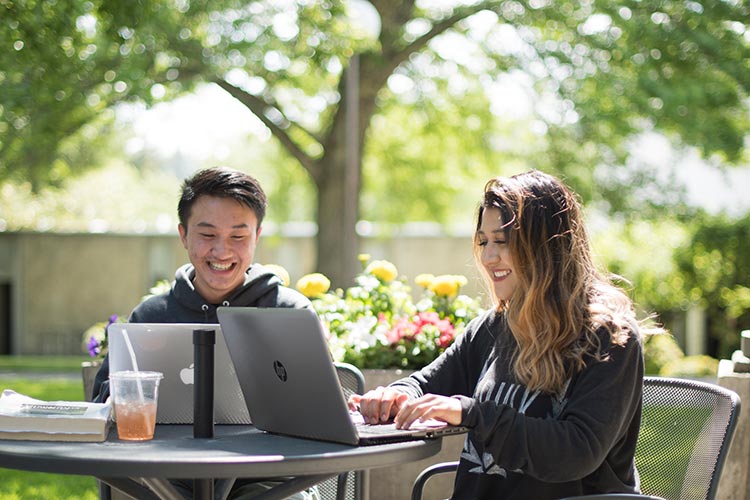 Pacific Union College has launched three new academic programs available for the 2020-2021 school year. The Global Health, Data Science, and Paramedic programs are especially timely for students looking for ways to serve their communities in meaningful ways.
PUC's Bachelor of Science in Global Health is designed for those interested in improving the health and wellness of communities worldwide. The study of global health stems from the need to educate and keep large groups of people healthy in a way that individualized medicine cannot. A student who is fascinated by health and well-being, driven to helping others, and enjoys research and education makes an excellent candidate for this degree.
The B.S. in Emergency Services, Paramedic is a unique hybrid program that allows students to complete three years at PUC in the Emergency Services Program and then take their paramedic training at any accredited (CAAHEP) program. Upon completion, they will be awarded their degree from PUC.
The Data Science major will prepare students to be employed to work with data and analyze it in a variety of industries, including healthcare, technology, entertainment, and political and social science. The B.S. degree also provides a background for further graduate study in data science or related fields. Introduction to Data Science will be available in fall 2020 for any students interested in wanting to see if the major is right for them.
Search
Keywords
Archive
PUC in Outside News
Campus Updates