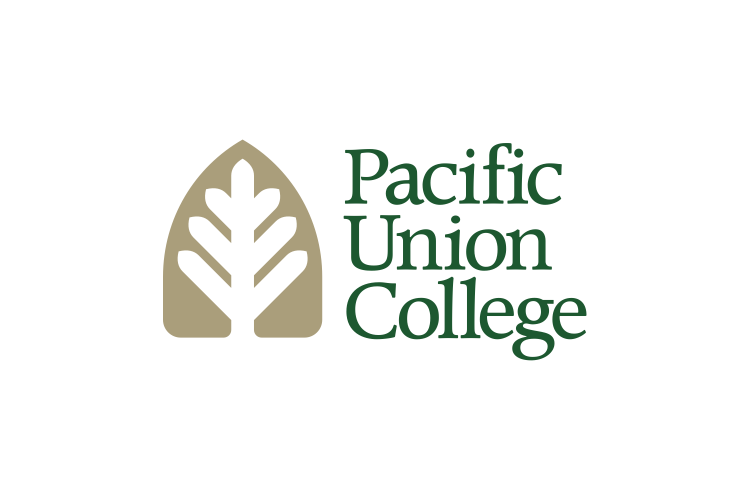 For up-to-date information please visit our Coronavirus Updates and Resources page.
Napa County has confirmed that two quarantined patients are now under isolation at a county medical facility after being transported back to the United States. PUC is taking this development seriously, but it is not a cause for alarm.
One of the affected patients has tested positive for nCoV2019, commonly known as novel coronavirus, while the second is still being monitored while in isolation. Both were transported to the Queen of the Valley Medical Center on Monday directly from Travis Air Force Base after arriving in the United States from Japan where they were under quarantine on the Diamond Princess cruise ship.
There is minimal risk for the PUC campus and surrounding area at this time.
"Out of caution, the patients are being monitored in special isolation rooms that have negative pressure to minimize the risk of exposure," Amy Herold, M.D., Chief Medical Officer at Queen of the Valley, said. "We are following established infection control protocols and working closely with our partners at CDC and Napa County Public Health to ensure the safety and well-being of our caregivers, patients, and visitors."
Preventative measures for the viral outbreak are no different than precautions already recommended in cold and flu season, including the following:
- Washing hands with liquid soap and water, and rubbing for at least 20 seconds
- Covering your mouth and nose with a tissue or your sleeve (not your hands) when coughing or sneezing
- Staying home if you are sick
The virus typically causes a mild-to-moderate respiratory illness, though the elderly or those with other health conditions may be at increased risk. Symptoms are very similar to the flu and include fever, runny nose, headache, cough, sore throat, and/or shortness of breath.
These symptoms are common during cold and flu season, so there is no need for alarm if they are present. If someone has traveled from China, or has been in close contact with someone who has, and develops a fever and lower respiratory symptoms like a cough or shortness of breath within 14 days of leaving the area, they should call Health Services at (707) 965-6339 if they are on campus. If they are in the community, they should call their doctor to discuss their symptoms and travel history before visiting a clinic or emergency room.
While there is minimal risk to the PUC campus at this time, our MD and Director of Health Services will continue our ongoing communication regarding any viral outbreak on campus and has protocols in place to address any medical concerns for our college community.
Relevant updates will be shared regularly. For the latest on the virus, please visit the CDC website.
Search
Keywords
Archive
PUC in Outside News
Campus Updates