PUC's Social Work Program Ranked Most Affordable
By Becky St. Clair on February 28, 2019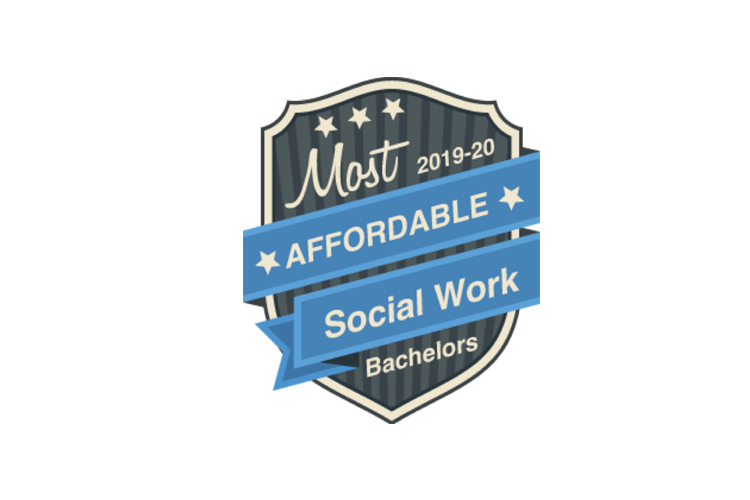 Earlier this year, the social work program at Pacific Union College was ranked the most affordable at a private school in California by humanservicesedu.org. In their 2019 101 Most Affordable BSW Programs in America rankings, humanservicesedu.org evaluated total program costs for both private and public institutions, selecting the schools with the lowest cost in each state. PUC comes in at more than $32,000 less than the state average for total program cost.
On their website, humanservicesedu.org states, "As someone preparing for a career that involves saving lives, you're not interested in saving dollars if it means compromising anything important in your education." For this reason, they say, cost isn't everything, "so you can be sure these programs are also top quality."
PUC is noted for being consistently ranked as a leading liberal arts college by U.S. News & World Report since 2009, providing exciting opportunities for undergraduate research, and offering an outstanding student-to-faculty ratio of 12:1.
"Like its many other degree programs," continues humanservicesedu.org's website, "Pacific Union College's BSW program is rooted in value. This program seamlessly blends classroom theory with research and practical experiences to produce a well-rounded course of study that's designed to prepare you to work with a variety of populations in a variety of settings."
Helo Oidjarv, chair of the department of psychology and social work at PUC, agrees that "well-rounded" is a good descriptor for the program. She notes the growing variety of internship options, psychology courses within the same department that partner well with social work courses, as well as global social work opportunities.
"Our hope for each of our students is they will develop the necessary skills for succeeding as social workers," Oidjarv says. "Our program gives them what they need to find a job in their area of interest and passion, and gives them tools to become dedicated advocates for their clients, and fighters against social injustice."
For more information about the social work program at PUC, visit puc.edu/social-work, email psw@puc.edu, or call (707) 965-6537.
Search
Keywords
Archive
PUC in Outside News
Campus Updates