PUC Ranked in Top Ten by Washington Monthly
By Becky St. Clair on September 20, 2019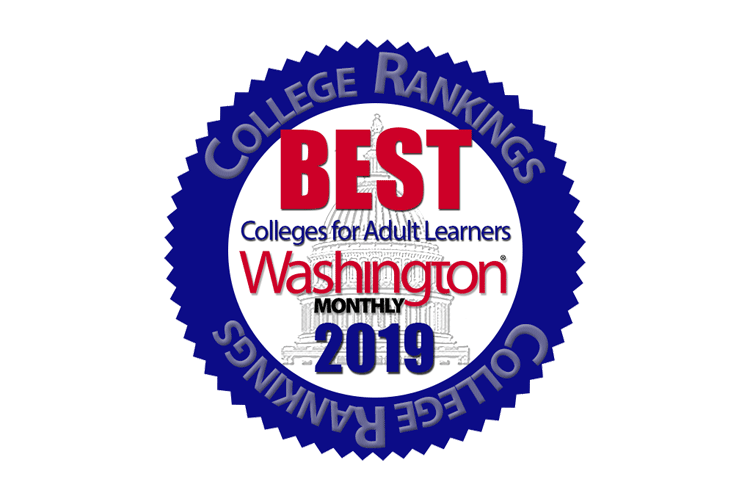 Pacific Union College has been ranked by Washington Monthly in the 2019 top ten for Best Colleges for adult learners in the 2-year degree category. Washington Monthly rates schools based on what they do for the country.
Rolling in at #7, PUC is one of only two colleges in the state of California to rank in the top ten.
"PUC's high rankings in Washington Monthly affirm our quality and excellence as an institution," says Milbert Mariano, academic dean for PUC. "I am proud of our campus family for all their achievements, and they deserve to be praised and appreciated for their efforts."
The criteria used by Washington Monthly for determining its Best Colleges are:
- Ease of transfer/enrollment
- Flexibility of programs - Services available for adult students
- The percent of adult students (age 25+) at the college
- Graduation rates of part-time students
- Mean earnings of adult students ten years after entering college
- Loan repayment rates of adult students five years after entering repayment
- Tuition and fees for in-district students
PUC has also been ranked in the top ten by U.S. News & World Report in their 2020 Best Colleges list; for details, read the article.
Search
Keywords
Archive
PUC in Outside News
Campus Updates