A Conversation with Winter Revival Speaker Aren Rennacker
By Becky St. Clair on January 18, 2019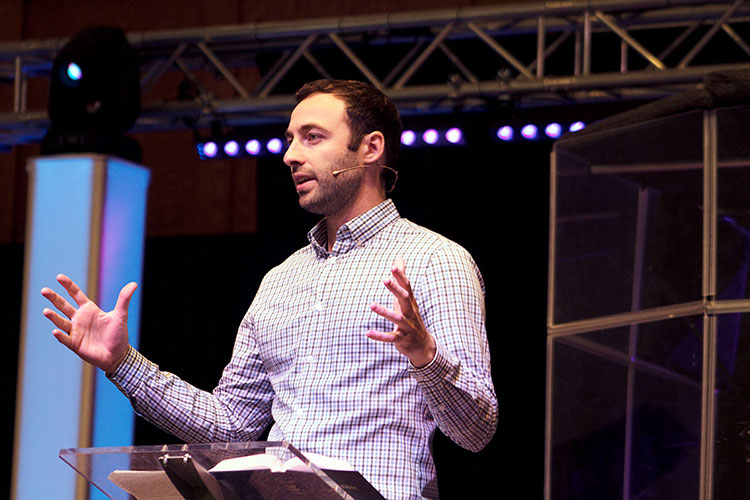 Aren Rennacker is currently the youth and college pastor at the Calimesa Seventh-day Adventist Church. After graduating in 2007 from Sacramento Adventist Academy, Aren went on to earn his bachelor's degree in PR and journalism from PUC in 2011, then his master's in theological studies from La Sierra University in 2017.
One of four kids, Aren has myriad stories from his childhood, during which he dreamed of winning a spot on an NBA team.
He will be speaking during PUC's Winter Revival, Jan. 22-25, and his theme is "Authentic." We caught up with Aren so we could all get to know him a little better (how did he go from basketball star to youth pastor?) as we prepare to receive his insights on authenticity and God next week.
Search
Keywords
Archive
PUC in Outside News
Campus Updates