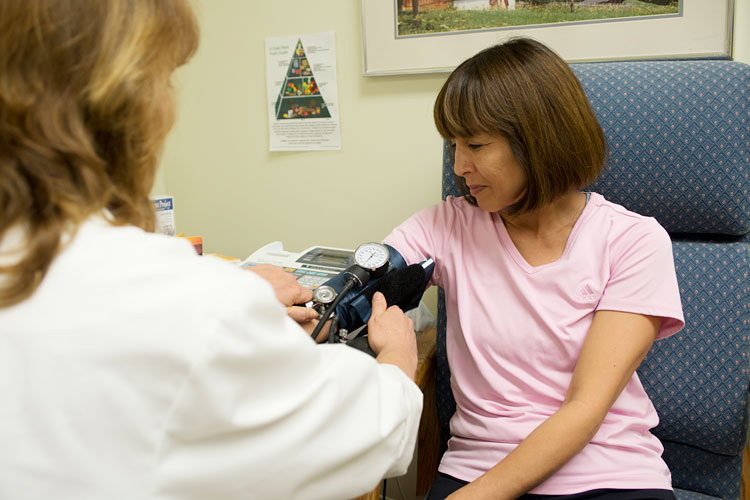 In recognition of excellence in "supporting mind, body and spirit" and being a trendsetter in employee wellness, PUC was named one of the "Healthiest Companies in the North Bay" this year. The Healthiest Company awards, announced by the North Bay Business Journal at its annual Health Care Conference in November and in the November 12 issue of its publication, recognize "outstanding efforts of organizations and businesses across the North Bay in the critical movement toward wellness."
The award nominations are gathered through the summer and companies are surveyed about their health practices. The Business Journal then selects companies to honor at their Health Care Conference. PUC was cited as earning its award for a thorough and accessible wellness program that includes onsite health screenings, health risk assessments with progress reports, and health education opportunities. Such wellness programs as the "Inertia Initiative" and "Lunch and Learn Series," the Wellness Studio and Health Services Clinic, and classes ranging from the Archibald Fitness Boot Camp to martial arts and Zumba were also mentioned.
PUC employees are listed as having 27 percent fewer health risks than the national average. "We work in a faith community that acknowledges our Creator's wisdom in weaving each person into a seamless combination of mind, body and spirit," PUC president Heather J. Knight told the Business Journal.
Search
Keywords
Archive
PUC in Outside News
Campus Updates