Search - Haley Wesley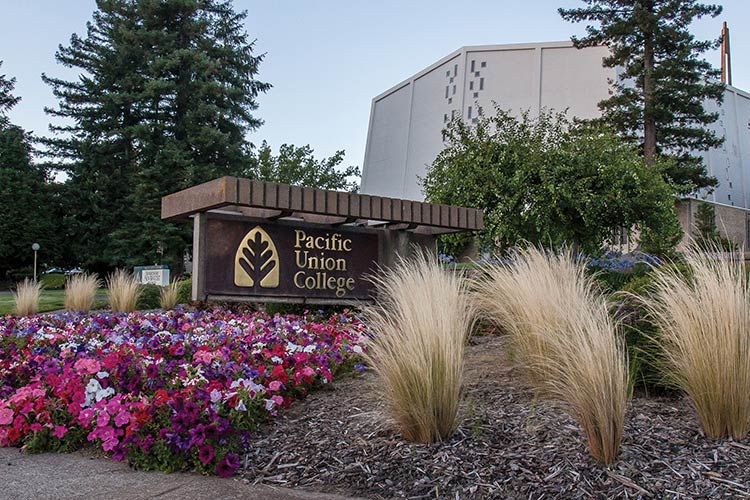 By Haley Wesley on July 16, 2021
On Friday morning, July 16, at approximately 8:40 a.m., an airplane crashed into Abreu Vineyard near Parrett Field Airport in Angwin. Henry Wofford, Napa County Sheriff PIO, confirmed three individuals were onboard the plane, though no information about the individuals or their condition has been disclosed at this time.Parrett Field Airport is on the property of Pacific Union College (PUC) where it was established in March 1961. Jiwoo Yoon, assistant director of the airport flight center, reported that all PUC personnel and aircraft are accounted for.The Federal Aviation Administration and National Transportation Safety Board will be investigating the plane crash."The safety of the pilots and aviation students who use this airport is always a top priority and something we take very seriously here and in our program," says Gabriel Navarro, flight instructor at PUC.This story will be updated with any additional details relevant to PUC as they become available.About PUCFor more than 130 years, PUC has prepared students to lead lives of significance and service to humanity. As an accredited Seventh-day Adventist Christian liberal arts college, PUC will provide you with all the advantages of a larger university—a strong academic reputation; over 70 degrees and programs; cutting edge research; classes...
Read Story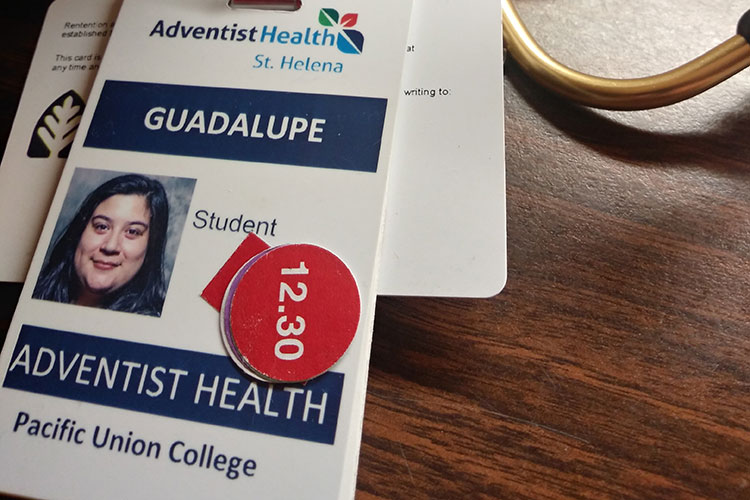 By Haley Wesley on January 8, 2021
PUC's department of nursing is working in our community to provide health services in partnership with Adventist Health St. Helena and St. Helena Hospital Foundation Mobile Health Unit. Not only are the students making a difference and increasing their knowledge, but they are also getting unique, hands-on experience on the front lines of a pandemic. In addition to performing COVID-19 tests throughout the months of the crisis, the students are also now administering long-awaited vaccinations to healthcare workers. Guadalupe Gomez is just one of the students involved who has chosen to enter a career of service as a ​registered nurse. Before coming to PUC, Gomez worked in the hospitality industry as a cook, baker, and cake decorator for large corporations. "Working for large ​companies, I found it was all about the numbers ​and the bottom line; where I truly found joy was in helping others," says Gomez. Gomez decided to go back to college to become a nurse. "​After completing my prerequisites, I prayed for a way forward in the next steps of my education and felt that God answered those prayers in the form of a chance meeting with a PUC alumnus. It was the Christ led education that...
Read Story
---
Search
Keywords
Archive
PUC in Outside News
Campus Updates