PUC Names Hernan Granados as New Athletic Director
By Ally Romanes on April 25, 2023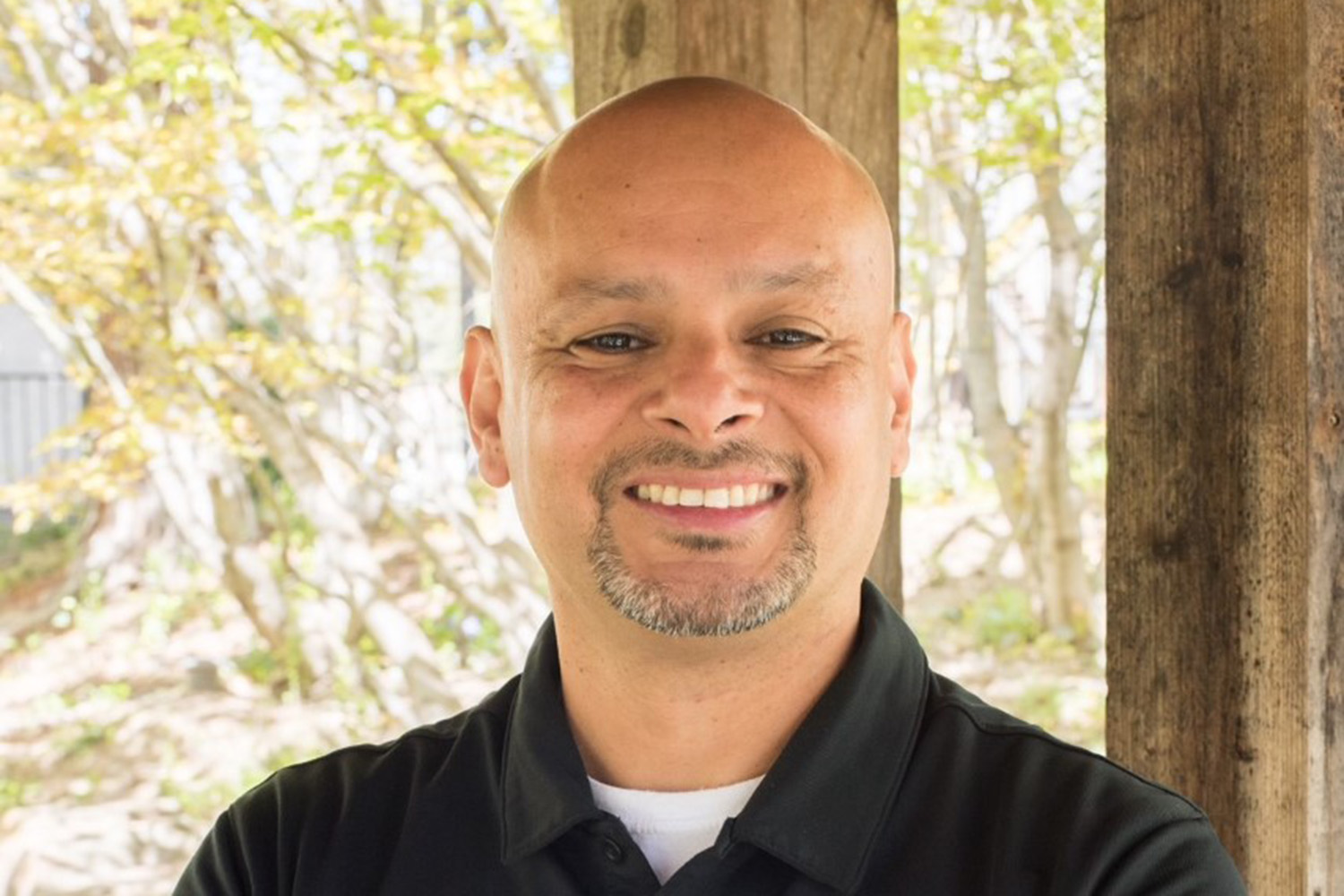 No one was more surprised than Hernan Granados, when he was offered the opportunity to become Pacific Union College's new athletic director.
Granados has been working at Pacific Union College for 17 years. He was hired in 2006 to be the residence hall dean at Newton Hall, and taught religion classes. During the last two years he has been the assistant soccer coach for the men's and women's teams.
With Granados in mind, Vice President for Student Life Ryan Smith reviewed three things when deciding who would be best suited to continue moving the athletics program forward. First, Hernan's training and experience as a residence hall dean give him the ability to connect and develop students. Second, his educational background is in theology; he holds a Master of Divinity degree. This training and experience as an athlete make Granados a promising athletic director.
Even though he loves sports, he also loves being a dean. After discussing the role with his family, mentors, and praying a lot, Granados made the decision to accept the position of athletic director. "I look forward to working with him to make Pioneer Athletics a premiere program," says Dr. Smith.
Having a deep love for sports, Granados is most looking forward to working and supporting the coaching staff and helping the student-athletes become the best version of themselves in and out of competition. "I want to create a supportive environment where student-athletes can be safe to be themselves," says Granados. "I want the athletes to be able to celebrate their wins and bounce back from a loss."
"The coaching staff and athletes are unique at PUC," shares Granados. "The coaching staff cares about the students and has the best interest of the athletes at heart. Athletes come from all across the US and represent our diverse campus."
Working with PUC students is a joy for Granados especially, the one on one conversations. Whether they are discussing the love of sports, discussing life, and sharing the gospel, conversations are what makes his work meaningful and fulfilling.
Granados will officially be PUC's athletic director starting July 1.
Search
Keywords
Archive
PUC in Outside News
Campus Updates