PUC Named Second in the Nation for Highest-Earning Alumni with Two-Year Degrees
By Larissa Church on September 7, 2017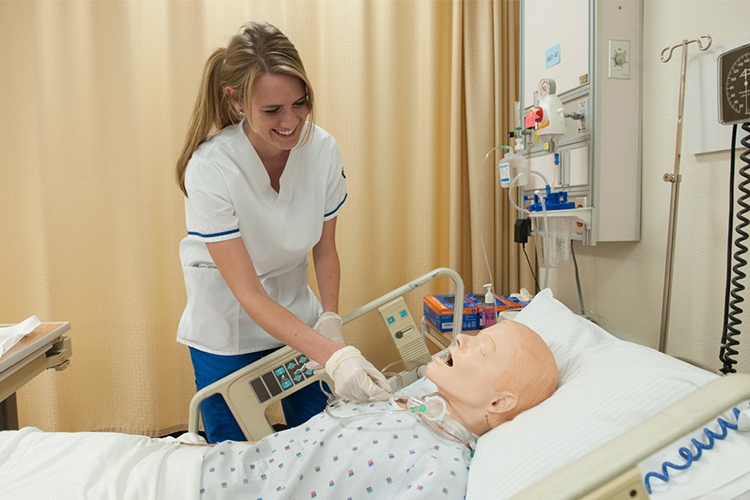 In its 2017-2018 College Salary Report, Payscale.com recently ranked Pacific Union College as second in the country for having the highest earning alumni with two-year degrees.
For the report, Payscale surveyed approximately 2.3 million graduates from more than 2,700 colleges and universities throughout the United States, asking them to report their highest degree earned, major, school name, and salary. For the two-year degree granting schools category, PUC placed second for highest-earning alumni, following Helene Fuld College of Nursing in New York.
According to the report, the early career pay for PUC graduates with two-year degrees is about $60,700, with their mid-career salary being around $85,400. In 2015, the most recent year such information is available, the Social Security Administration determined the national average wage index was $48,098.
"While earning potential isn't the sole reason students and families should consider when deciding on a college, it is an important factor, as college is a significant investment of both time and money," says Jennifer Tyner, vice president of student life, enrollment, and marketing. "We are so pleased PUC graduates with two-year degrees are out in the workforce and receiving a high return on their college investment."
For more information about PUC's 70+ degree programs and how they can help you reach your educational and professional goals, talk with an enrollment counselor in the enrollment services office. Email enroll@puc.edu or call (800) 862-7080, option 2 today.
Search
Keywords
Archive
PUC in Outside News
Campus Updates