Master of Science in Nursing
Now Enrolling
Why Choose Our Program?
The Master of Science in Nursing (MSN) degree program is designed for nurses with a BSN degree who are independent learners and who want the convenience and flexibility an online program can offer. The MSN degree requires a minimum of 46 credits consisting of different combinations of courses: core, direct care core, electives, specialty, and Practicum.
Two areas of nursing specialty are offered: Nurse Educator and Nursing Administration.
The Nurse Educator program prepares graduates for teaching roles in healthcare and academic settings. A certificate in the selected area of specialty is awarded along with the MSN degree. The Nursing Administration program prepares graduates for the role of nurse administrator in healthcare settings. On completion of the MSN degree program, the graduate will be able to:
Demonstrate the use of scholarly inquiry to evaluate current knowledge from nursing theory, nursing science and related disciplines to inform and/or initiate change in nursing practice
Apply ethical decision making to nursing practice.
Analyze the effect of health policy, finance, technology and the organizational context on the development and implementation of quality nursing practice
Demonstrate the use of leadership strategies that advance the design, implementation, and evaluation of nursing practice
Analyze the effect of sociopolitical, cultural, and global influences on nursing practice
Utilize interprofessional communication to improve healthcare outcomes.
Integrate advances in technology into healthcare.
Learn More About Our MSN program
Nurse Faculty Loan Program
The Nurse Faculty Loan Program was created by the Department of Health and Human Services, Health Resources and Services Administration (HRSA) to increase the number of qualified nurse faculty in the field. PUC was awarded this grant to provide low-interest loans and loan cancellation incentives.
These loans can be used to cover tuition and book expenses. Students awarded NFLP funding may cancel 85% of their loan in return for serving four years as faculty at any accredited school of nursing.
All Courses Taught Online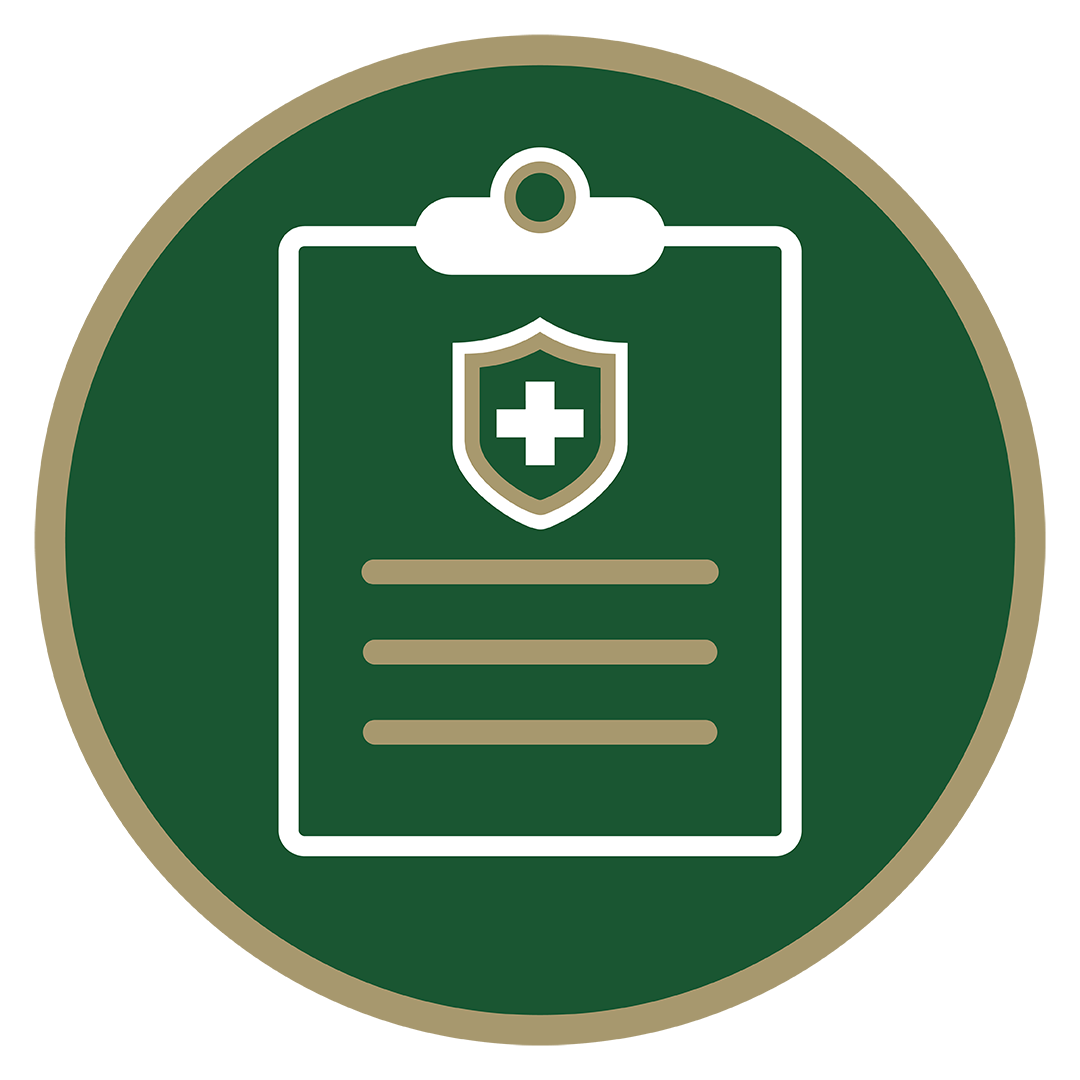 18-24 Months at a Reasonable Pace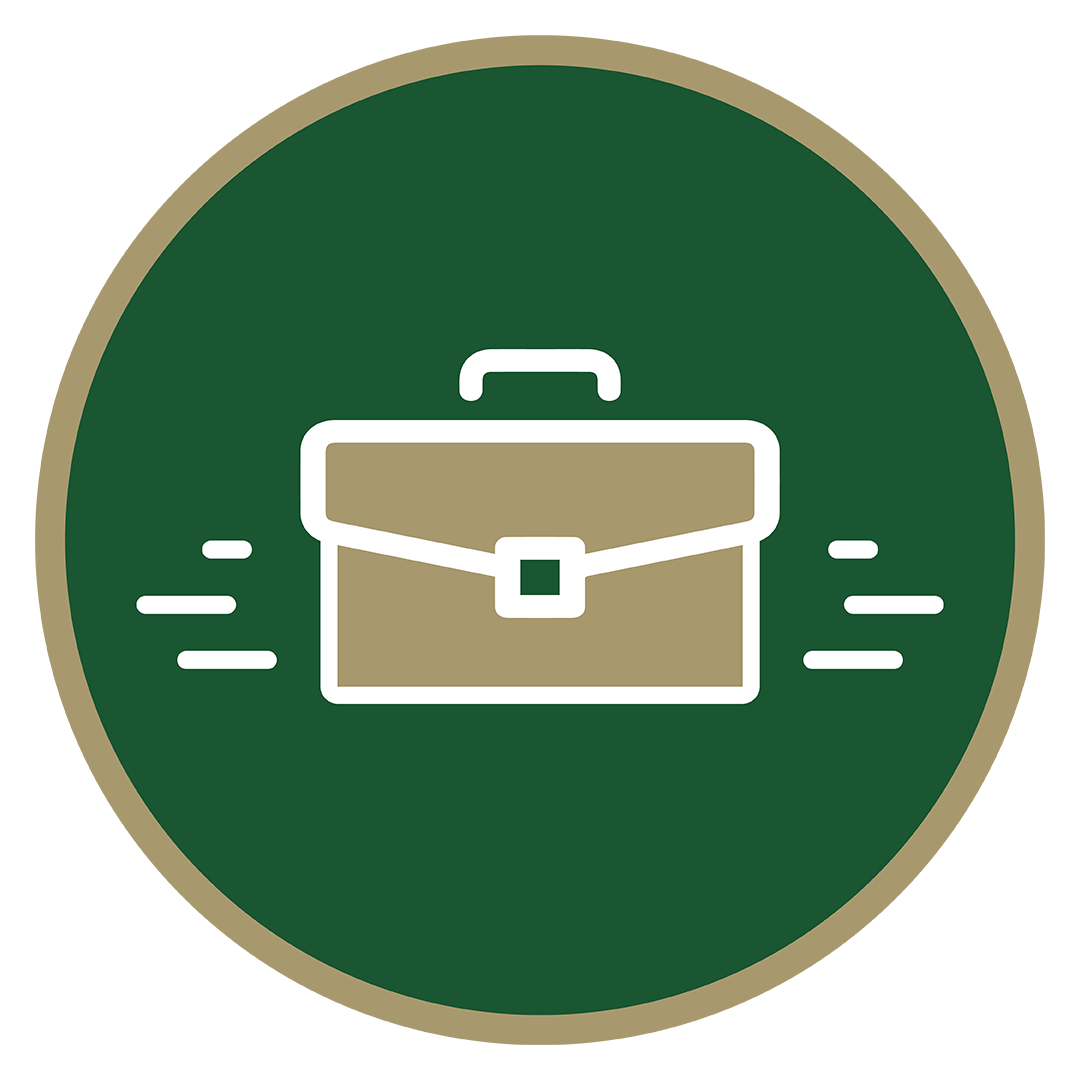 Ideal for the Working Individual
Testimonials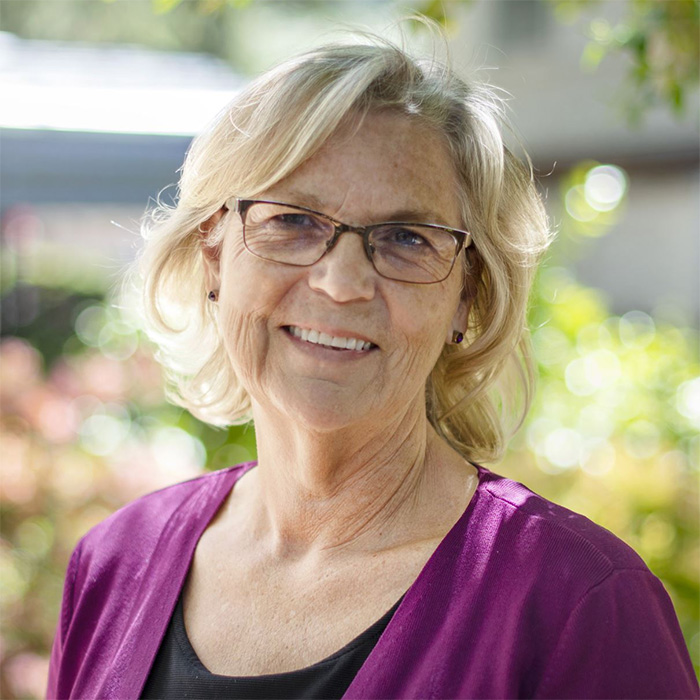 Sandy Sargent
Being an employee at the college and attending school for both my BSN and now my MSN, I have found that it has been an overall enjoyable and rewarding experience. Although I have been in a leadership role for many years, I am learning the theory behind many of the skills I am doing. It is great to be able to put a name to the different processes used to be a successful nurse and nurse manager.The support and availability of the professors and their dedication to my success shows through as does their enthusiasm for the program. They are really wanting every student to succeed.
Nurse Educator Outcomes / Competencies
In addition to the MSN degree outcomes, the graduate of the Nurse Educator Program will be able to:
Apply theories of education and related sciences to the development and evaluation of nursing and healthcare curricula.
Facilitate learning of individuals and groups using theories of education, nursing, testing and evaluation, and technological innovation.
Apply leadership strategies to contribute to the ongoing development of the profession of nursing and nursing education.
Utilize research to analyze the outcomes of nursing interventions and improve nursing practice and nursing pedagogy.
Apply strategies that recognize multicultural factors in teaching and learning.
Utilize theories of change to advance the profession of nursing.
Analyze ethical theories and ethical decision-making in the educational setting.
Analyze trends in healthcare and nursing education and their impact on the profession of nursing, nursing education, and the delivery of patient care.
Design curriculum, implement and evaluate curriculum based on sound educational principles, theory, and research.
Nursing Leadership and Business Management
In addition to the MSN degree outcomes, the graduate of the Nursing Administration Program will be able to:
Utilize systems thinking to lead and manage complex healthcare organizations.
Provide leadership in the professional design of nursing care grounded in ethical, multicultural, professional standards and healthcare policy.
Utilize financial, material, human, and environmental resources to benefit nursing divisions in complex healthcare organizations.
Use information management systems to facilitate organizational decision-making.
Demonstrate communication skills and relationship building competencies to support organizational goals.
Demonstrate leadership in the professional community.
Integrate best evidence to provide quality nursing care and promote improvement in healthcare outcomes.
Use an interdisciplinary approach to execute nursing administration practice.
Contact
If you have any additional questions please contact Kimberly Dunker, (707) 965-7640, kdunker@puc.edu.
Additional Information
All courses are taught in an asynchronous online format. 
Ideal for the working individual – will take 18-24 months at a reasonable pace to complete. 
Courses are an average of 4-5 credits each – we will offer 2-3 courses at a time.
There will be field experience required in both tracks by the accreditation body ACEN. They will be flexible based on your schedule.
The price for the program will be $385/unit
General Coursework for both tracks (23 units)
| Title | Units | When offered |
| --- | --- | --- |
| Theoretical Foundations of Advanced Nursing | 4 | F / W / S |
| Evidence-Based Practice and Nursing Research | 4 | F / S |
| Nursing Technology and Informatics | 4 | F / S |
| Concepts of in Nursing Leadership    | 4 | F |
| Quality Leadership for Population Health Care (30 hr Direct Care Core)     | 4 | W |
| *Christian Ethics and patient care | 3 | S |
| *Integrating Faith and Leadership | 3 | W |
*(will choose either or)
Nursing Education Coursework (MSN) (23 units)
| Title | Units | When offered |
| --- | --- | --- |
| **Advanced Concepts in Physiology & Pathophysiology | 4 | F |
| **Advanced Health Assessment | 4 | W |
| **Advanced Pharmacology    | 4 | S |
| *Nurse Educator I Teaching and Technology strategies (3 theory/2 field experience) | 5 | F |
| *Nurse Educator II Curriculum Development (3 theory/1 field experience) | 4 | W |
| *Nurse Educator III Evaluation Strategies (3 theory/1 field experience) | 4 | S |
| Nursing Education Role Field Experience and Capstone (Practicum/Direct Care (XXX) Hours our of 180 Hours) | 6 | F / W / S |
*Post Bachelors Certificate in Nursing Education
** Choose one
Nursing Leadership and Business Management Focus (MSN) (26 units)
Title
Units
When offered

Nursing Leadership Role Practicum & Capstone
(Practicum 180 hr 60 hours included in the total Direct Care Core) 

6
F / W / S
Healthcare Organizational Leadership and Strategic Planning
5
F
Financial and Management Accounting in Health Care                   
5
W
Economics and health policy 
5
S
Human Resources in Health Care Organizations      
5
S