PUC Ranks High Among Western Colleges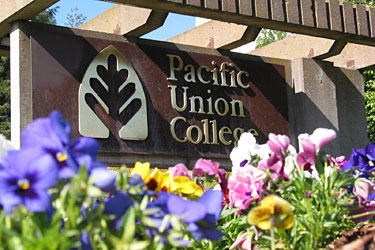 In the annual "America's Best Colleges" report of U.S. News & World Report, Pacific Union College is once again ranked in the top tier of the Best Comprehensive Colleges–Bachelor's, western region. The category is for institutions that focus on undergraduate education and offer a range of degree programs, and high scores are based on peer assessment, graduation and retention rates, faculty resources, student selectivity, financial resources, and alumni giving.

Aspects of PUC that contribute to its high score include its proportion of classes with fewer than 20 students, a high percent of faculty who are full time, alumni giving, and solid freshman retention rates.

Pacific Union College is a four-year liberal arts college in Angwin. PUC focuses on undergraduate education and offers a full lineup of bachelor's degrees. For over ten years, the college has consistently ranked in the top tier for its category in U.S. News & World Report.
Note: This is an archived article and does not necessarily represent current issues at Pacific Union College.