PUC Now
Fire Recovery Updates
Click the link above for updates on the Napa Co. fires and Pacific Union College, please follow our Facebook page.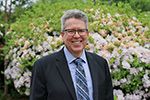 President's Message Regarding Local Fires
Read Dr. Cushman's statement regarding class cancellations due to the Napa Co. fires.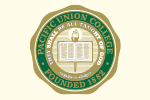 Board of Trustees Votes Not to Sell PUC Land
The board voted Monday to withdraw from negotiations for the sale of more than 100 acres of agricultural land.