PUC Now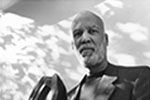 Terrence J. Roberts to Speak
Dr. Roberts will present at the annual Percy and John Christian Civil Rights Conference Center Lecture.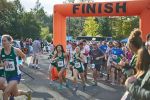 New Date for Angwin to Angwish
The race has been rescheduled for May 6, 2018. Register now if you haven't already!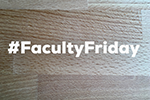 #FacultyFriday
Join us on the PUC blog each week as we introduce new faculty members to our campus community.