PUC Now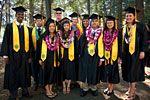 Graduation Weekend 2017
Stay up-to-date with all of the graduation weekend information and news.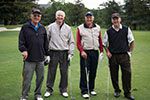 Maxwell Cup Golf Tournament
Join us May 19 at the world-renowned Silverado Resort and Spa and help support PUC students.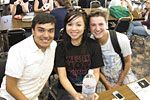 Fall Class Registration Open
New students, it's time to get your schedule! Talk with your enrollment counselor to register for classes.