PUC Now

College Days 2015
Enjoy a jam-packed event that immerses prospective students into life at PUC!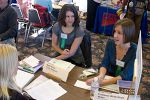 Financial Aid Workshops
Attend a workshop in your area to learn about the financial aid process and how PUC is possible for your family.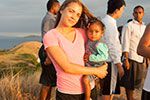 Mission Trip Opportunities
Ready to serve? Every year PUC students travel around the country and around the world to spread the Gospel and help people in need.