PUC Now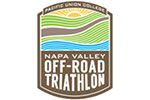 Napa Valley Off-Road Triathlon
Five race options make this April 27 event a fun challenge for all ages. Register now!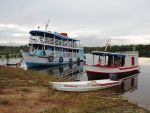 Brazil Mission Trip
PUC students and staff travelled to the interior of the Brazilian Amazon to build a health clinic in partnership with ADRA.
Faith for the Future
Preserving PUC's unique environment and securing the future of innovative Christian education.