PUC Now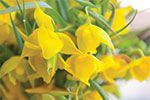 Homecoming: April 17-19, 2015
We can't wait to see you! Alumni and friends are invited to a special weekend celebrating the PUC experience.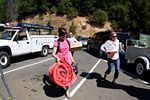 Student Vacation Transportation Options
Find information and register for transportation options for upcoming breaks.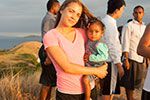 Mission Trip Opportunities
Ready to serve? Every year PUC students travel around the country and around the world to spread the Gospel and help people in need.