PUC Now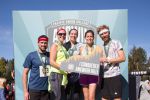 Angwin to Angwish Gallery
Nature and exercise combined as runners of all ages enjoyed a fun and challenging race on PUC's trails.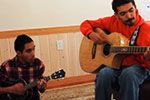 Campus Life Video
PUC is truly a home for its students. Watch the video to see what life is like at our beautiful, destination campus.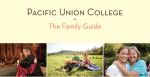 The Family Guide
Families can find information and resources to stay in touch with their PUC student now that Fall quarter has begun.