PUC Now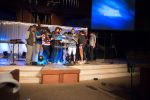 Student Week of Prayer
During this powerful week of spiritual emphasis, April 12-17, student speakers shared personal testimonies.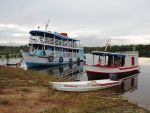 Brazil Mission Trip
PUC students and staff travelled to the interior of the Brazilian Amazon to build a health clinic in partnership with ADRA.
Faith for the Future
Preserving PUC's unique environment and securing the future of innovative Christian education.