PUC Now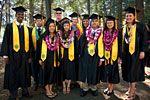 Graduation Weekend 2015
Find information about activities surrounding this year's celebration, June 12-14.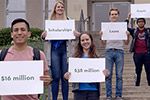 PUC is Possible: Financial Aid 101
Make a smart, educated investment in your future–PUC can help you find your bottom line.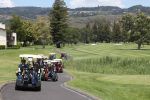 2015 Maxwell Cup Tournament Gallery
Over 100 golfers teed off at the Silverado Country Club in Napa to support student scholarships.