PUC Now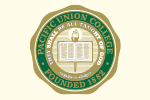 PUC Presidential Search
The college seeks a new president to begin serving July 1, 2017. Learn more about what we're looking for.
Apply to PUC
PUC is still accepting applications for Spring 2017. Don't wait, apply today!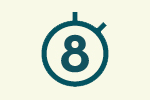 PUC's Net Price Calculator
Receive a preliminary estimate of your aid eligibility, including grants, loans, and PUC scholarships.