PUC Now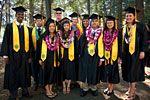 Graduation Weekend 2015
Find information about activities surrounding this year's celebration, June 12-14.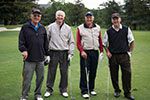 The 22nd Annual Maxwell Cup
Enjoy a beautiful day of golf and support PUC's worthy students at the tournament on May 18.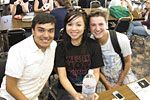 Register for Fall 2015
Secure the ideal class schedule! Seniors and new students register beginning April 6, other returning students on April 20.