PUC Now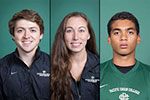 PUC athletes earn national academic awards
Three student athletes recognized by Daktronics-NAIA Scholar-Athlete program for academic excellence.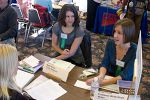 2016 Financial Aid Workshops
Attend one of our free workshops to learn about the college financial aid process and resources.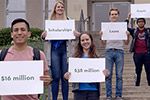 PUC is Possible: Financial Aid 101
Make a smart, educated investment in your future–PUC can help you find your bottom line.