PUC Now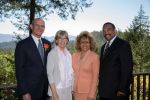 Ellen G. White Legacy Centennial
Hundreds gathered at PUC to celebrate Ellen G. White's life and prophetic ministry 100 years after her death.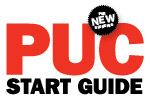 New Student Start Guide
There is plenty to do before classes begin on September 21, and the Start Guide is the place to start.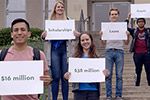 PUC is Possible: Financial Aid 101
Make a smart, educated investment in your future–PUC can help you find your bottom line.