PUC Now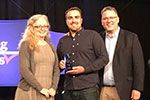 PUC Student Receives SAC Award
JJ Reynolds received special recognition at the recent Society of Adventist Communicators conference.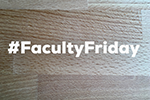 #FacultyFriday
Join us on the PUC blog each week as we introduce new faculty members to our campus community.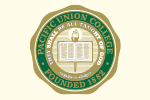 Board of Trustees Votes Not to Sell PUC Land
The board voted Monday to withdraw from negotiations for the sale of more than 100 acres of agricultural land.