PUC Now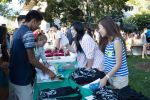 PUC Welcome Back Party
Over 1,000 gather for the College's annual welcome back bash.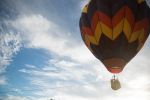 Finding Adventure at PUC
Students checked off a bucket list item last week as the Student Association offered hot air balloon rides on campus.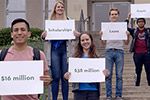 PUC is Possible: Financial Aid 101
Make a smart, educated investment in your future–PUC can help you find your bottom line.