PUC Now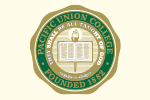 Eight More Years of WASC Accreditation
PUC is pleased to announce WASC has reaffirmed another eight years of accreditation.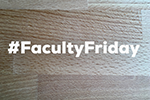 #FacultyFriday
Join us on the PUC blog each week as we introduce new faculty members to our campus community.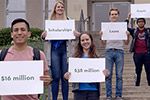 PUC is Possible
Scholarships & financial aid are still available to students interested in attending PUC this fall.