PUC Now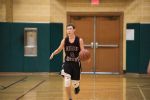 Pioneers Basketball Tournament
Photos capture the four-day Pioneers Invitational Academy Basketball Tournament.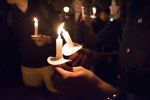 Celebrating the Season
PUC celebrated the holidays with the tree lighting, Christmas concert, and other events. View the gallery.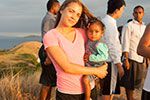 Mission Trip Opportunities
Ready to serve? Every year PUC students travel around the country and around the world to spread the Gospel and help people in need.