Teaching and Learning Center
The Teaching and Learning Center provides academic support services that enhance students' abilities to succeed in college. Students regularly come to the TLC for academic advising, tutoring and academic mentoring programs. Many students also take advantage of the centers warm and welcoming environment to study or meet with study groups.
The TLC is located just north of the Dining Commons on the walkway toward Davidian and Chan Shun Halls.
Highlights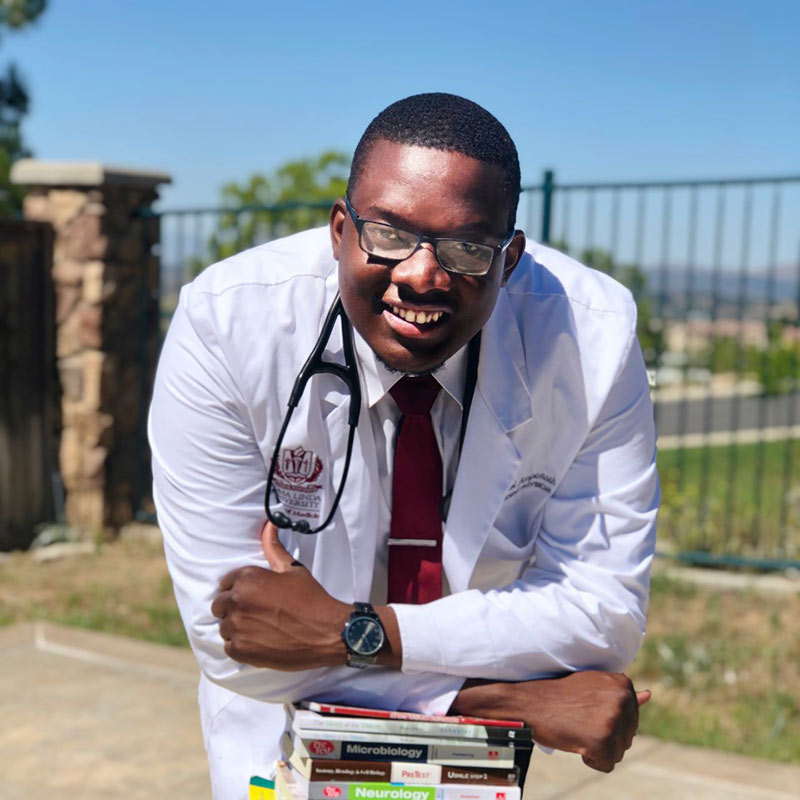 Daniel Amponash
As a resident physician now training across the country in Boston, I can truly say the TLC helped me get where I am today. My experience with the TLC is quite larger than most; from being a tutee my first and second year, tutoring my last two years, and lastly working the front desk for three years. I have seen success stories walk out of the TLC door for four years straight and I am glad there was a location at PUC specifically made to help students better themselves!
Meet the Team
Martín Pita
Director
I came to PUC following my passion. My passion lies in being surrounded by college students—working with them and for them. As my favourite quote says: "The Saviour mingled with men as one who desired their good. He showed His sympathy for them, ministered to their needs, and won their confidence." The Ministry of Healing, p. 143, EGW. I strongly believe this is God's mission for me.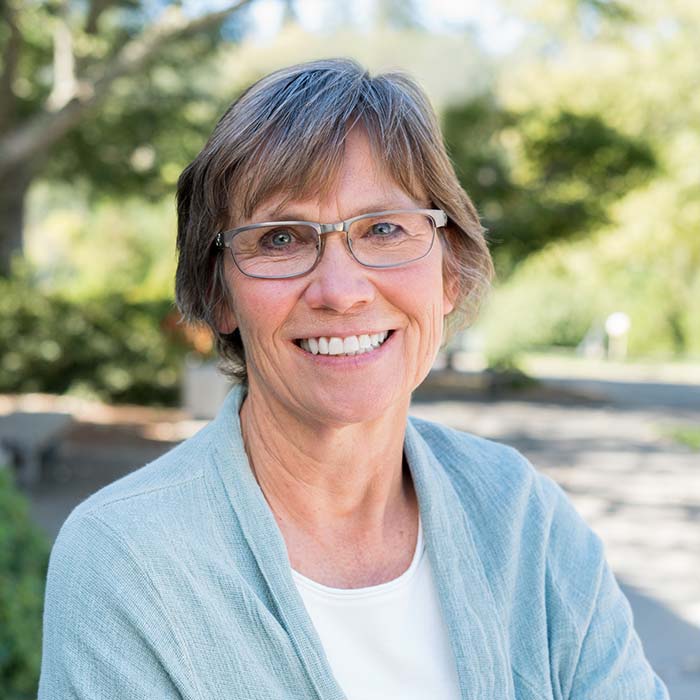 Ellen Balk-Dick
Academic Mentor
Working with individual students to help discover their path to success at PUC is an exciting challenge for me. I interact with student athletes in the classroom, at the TLC and at their Pioneer games. Go Pioneers.
Tania Duncan
Academic Coach
The students I've mentored at the TLC have amazed me with their intelligence and creativity. It is incredibly rewarding to work with seniors wrapping up remaining classes and requirements for graduation. Many have become forever friends.
Gabriel Hidalgo
Tutoring Coordinator
I am passionate about cultivating students' natural love for learning. The more we learn about the universe, the more we will understand love and our place in the community