Emergency Services
Preparedness, Response, Recovery, Mitigation
Bachelor of Science in Emergency Management
Pacific Union College offers a Bachelor of Science in Emergency Management.
The 192 quarter hour program builds upon the foundation of the Associate of Science degree in Emergency Services (completed during the first two years) preparing graduates for careers as an Emergency Manager in multiple settings – governmental, NGO and private businesses.
Charter with Omicron Sigma Sigma (2016) National Honor Society for Emergency Management, Homeland Security & Protective Services.
Pre-profesional program preparation: Physician Assistant, Medical School, or Masters in Public Health.
Paramedic option available.
Preparation for Emergency Management graduate programs.
Associate of Science in Emergency Services
The emergency services associate degree prepares students interested in working in emergency field medicine at the level of an Emergency Medical Technician (EMT) or going into nursing, paramedic or pre-professional programs.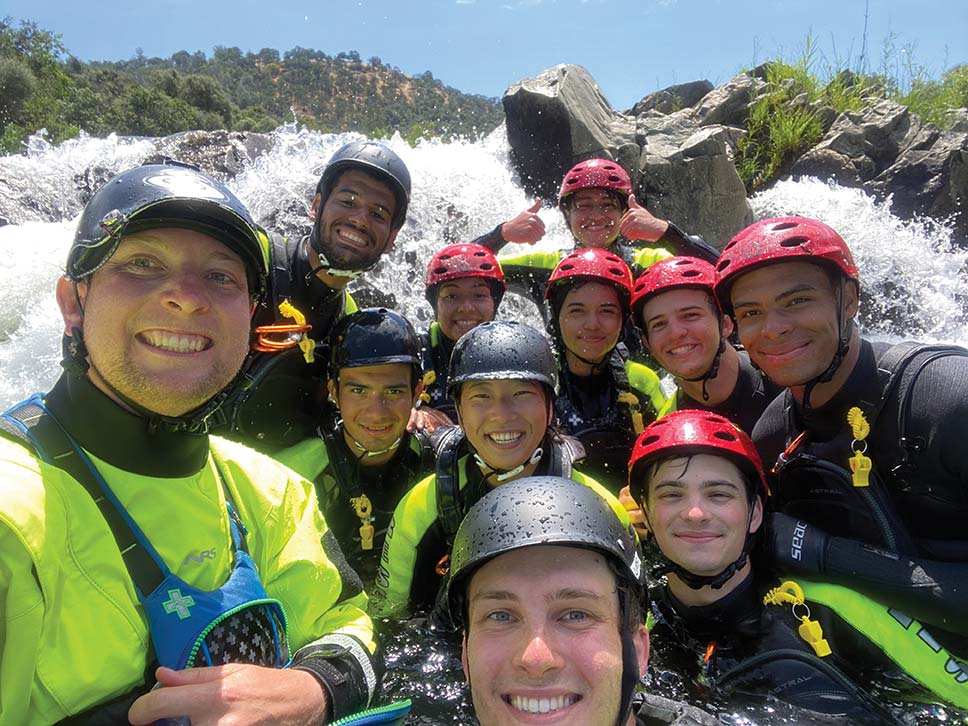 More Information
Contact: Jeff Joiner MSN, RN, CEN, WEMT
Associate Professor
Director of the Emergency Services Program
Phone: (707) 965-7031
Fax: (707) 965-7033
Email: jjoiner@puc.edu
Apply Now!
Limited spots are available, apply now to secure your place.
What can you do with a degree in Emergency Management?
Emergency Services
Public Safety Professions
Paramedic
Emergency Dispatchers
Firefighters
EMS management
Emergency Manager
Become Certified
Emergency Medical Technician (EMT)
Technical Rope Rescue
Swift Water Rescue
Employers of Emergency Services Graduates
Federal Emergency Management Agency (FEMA)
U.S. Army
U.S. Navy
Amazon (Workplace Health & Safety Specialist)
Facebook (Global Security Emergency Services – Director)
Tesla (Emergency Management Specialist)
Georgia Department of Public Health (Epidemiologic Investigator)
City of Beacon Hill – Office of Emergency Services
Contra Costa County – Office of Emergency Management
San Bernardino County Health Department
City of Fairfield – Police Department
City of Napa – Police Department
Skywalker Ranch – Public Safety (Fire, Rescue, EMS)
CalFire
Napa County Office of Emergency Services
LA County Metropolitan Transportation Authority