Master of Business Administration
Flexible, Affordable, Faith-based & Convenient With Multiple Start Dates
Why Choose Our Program?
PUC's online MBA program is tailored to meet the demands of your professional and personal life. The program is 100 percent online and offers a flexible schedule with multiple start dates (residency requirements; open to California and Hawaii residents only). Small class sizes offer personalized attention, and students can expect to learn and grow under the guidance of Christian faculty with rich, real-world experience.
Accelerate Your Career
Choose from emphases which allow you to focus on the subject matter most important to you. Concentrations available are:
Healthcare Administration
Management
Medical Entrepreneurship
Learn More About Our MBA program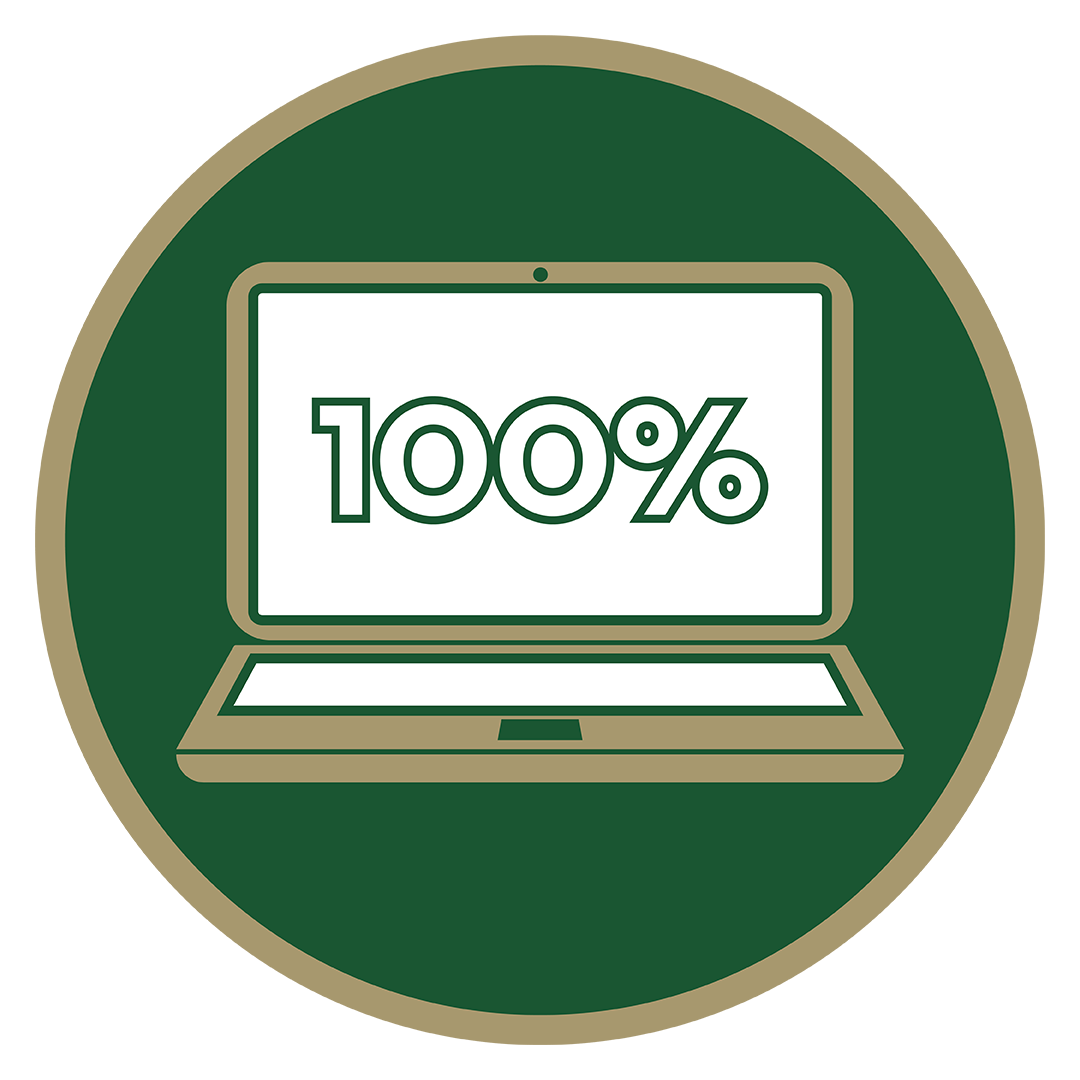 100% Online Coursework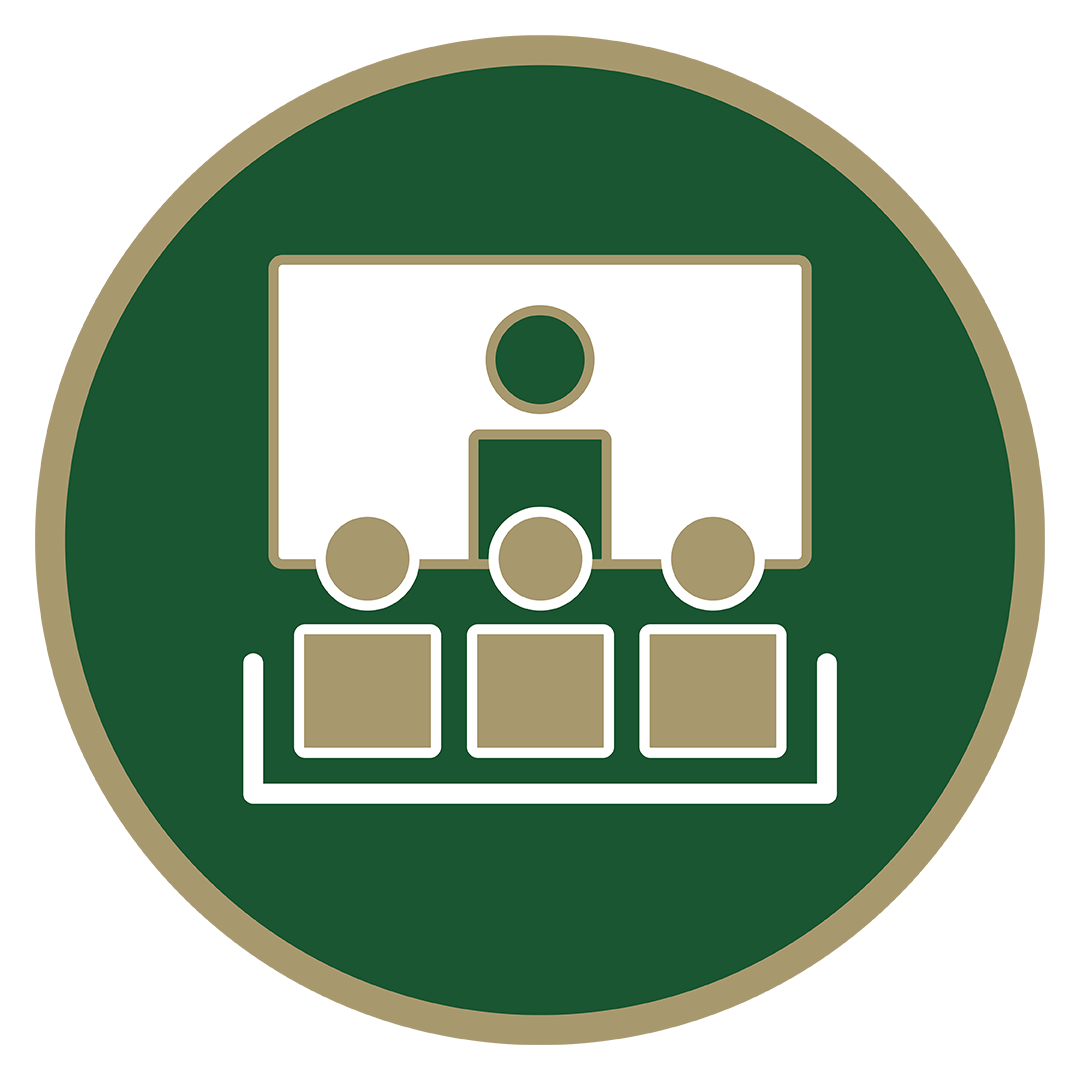 Small Class Sizes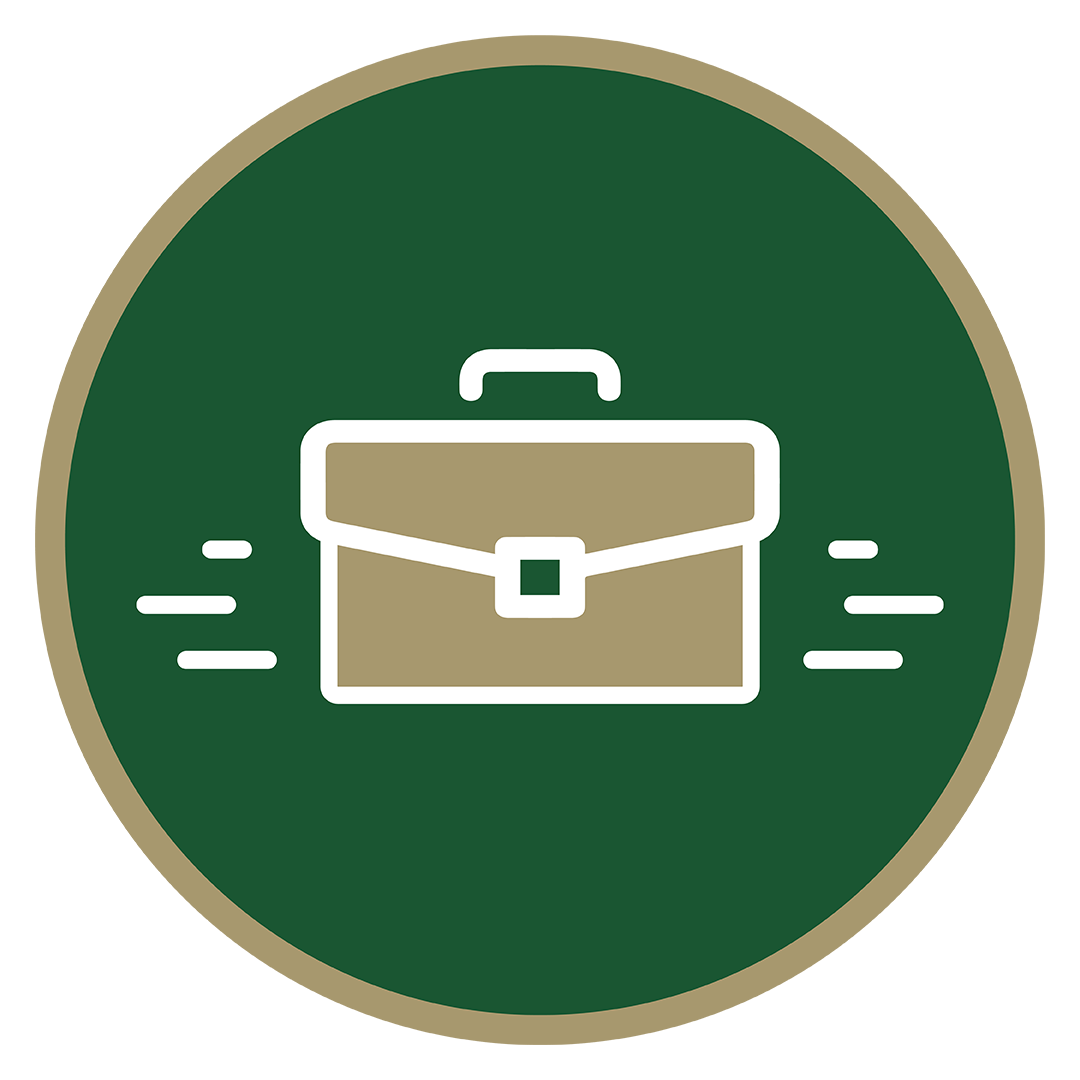 Tailored for Working Professionals
Complete your MBA in as little as One Year!
Tailored for working professionals this program concentrates your studies into an abbreviated time-frame, while earning your degree anywhere*, anytime.
100% online coursework
Can be completed in as little as 12 months**
Personalized attention through small classes
GMAT waiver request available based on evaluation of work experience and academic background
Three (3) starts per year: Fall, Winter, Spring***
$450 per unit
Now Accepting Applications
Additional Information
Scott Perryman
Professor of Business Administration
Department of Business Administration and Economics
sperryman@puc.edu
*Residency requirements: open to California and Hawaii residents only. Additional availability in the future.
**Completion time is dependent upon number of credits taken per term.
***Students must hold a bachelor's in business and/or satisfy the accounting and finance pre-requisites to start in the winter or spring quarter.