BIOneer Mentorship Program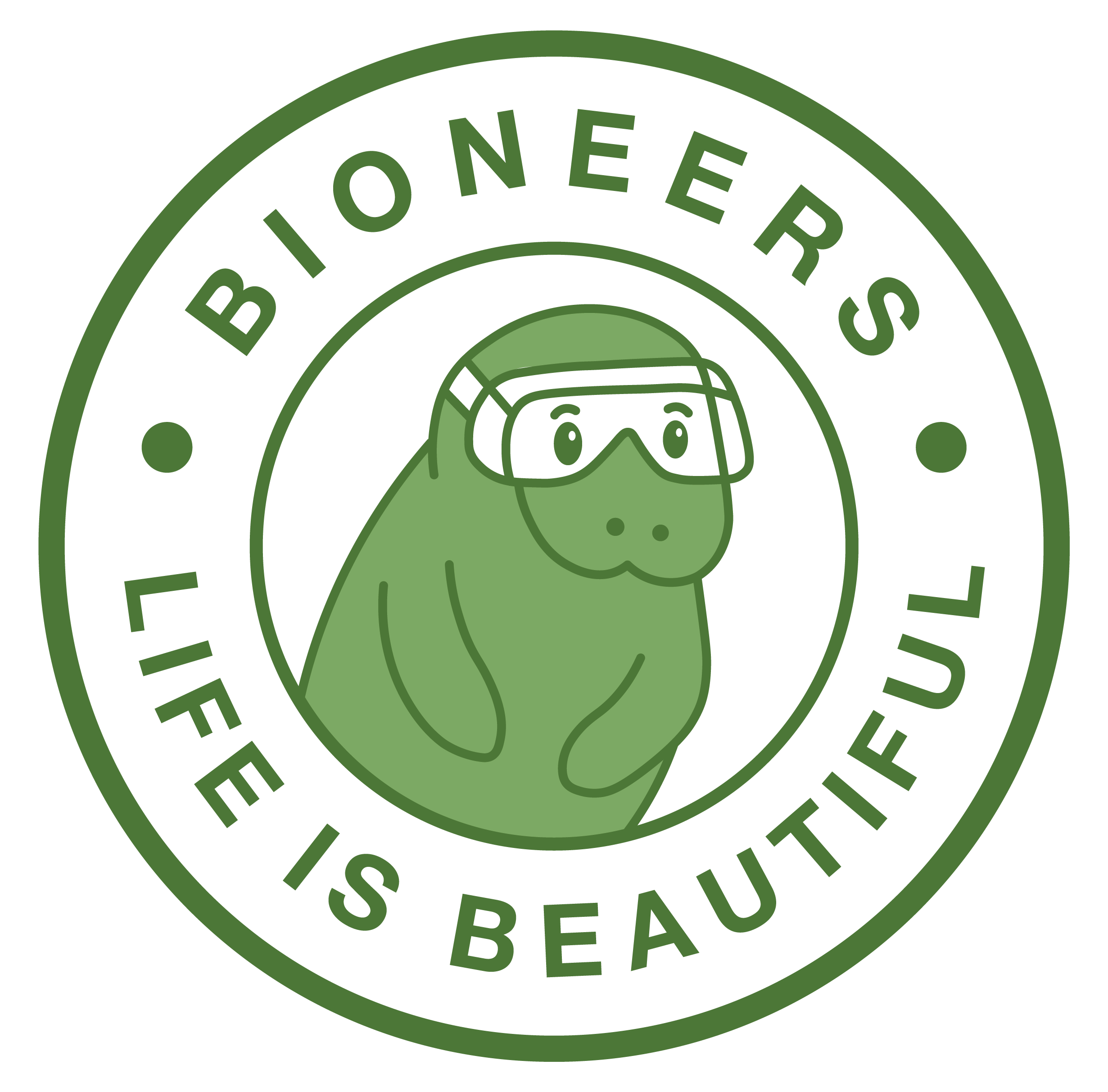 The PUC Department of Biology BIOneer Mentorship Program is designed to help our students learn with purpose, rise in faith, and serve with love. Building a more connected community starts with fostering closer friendships, and at the center of the BIOneer community is the manatee, our beloved BIOneer mascot. Though originally conceived as a play on words (mentee : manatee), this curious, intelligent, and friendly animal represents several key aspects of the mentorship program and all the students that are involved. 
First-year mentees (manatees) being uniquely matched with a 3rd or 4th year mentor (manator) based on personality compatibility and professional development goals
Manators will work closely with their Manatees and be available as a convenient and reliable resource for academic, social, and spiritual advice, guidance, and tips
The work of a Manator ultimately serves to streamline a Manatee's transition into PUC's social network and promote success in the Biology Department's rigorous academic environment
Who is eligible to participate? 
The BIOneer Mentorship Program is restricted to students majoring in Biology, Biotechnology, Conservation Technology, or Environmental Studies
Mentee (manatee): a student who is new to PUC and the Biology Department during their first full academic year (first-year and transfer students) are encouraged to sign up
Mentor (manator): a student who is a junior or senior and has completed at least one year of coursework at PUC as a Biology, Biotechnology, Conservation Technology, or Environmental Studies major may apply
Read more about the origins of BIOneers.
Have questions?  Please email bioneer@puc.edu