Admitted Students Day
April 8, 2022
Now that you're accepted to Pacific Union College, join us on April 8 for a special day to celebrate your big achievement. Meet your future classmates and professors, enjoy your soon-to-be campus, and get firsthand experience of life as a Pioneer!
Schedule
9 a.m.

Welcome and Check-in (Campus Center Patio)
9 a.m. - 12 p.m.

Meet with a Financial Advisor (Finance Office)
9 a.m. - 2 p.m.

Meet with Academic Departments (Fireside room or Dining Commons Side rooms)
9 a.m. - 2 p.m.

Look at a dorm room - Sign-up at a booth at the Campus Center
10 a.m. - 11:30 a.m.

Campus Tour, Visiting Service Departments (Campus Center)
12 p.m.

Lunch (Dining Commons)
1 p.m. - 2:30 p.m.

Campus Tour, Visiting Service Departments (Campus Center)
Before You Get Here
1

Finish your application. Whether you need to submit your transcripts or a reference, turn in any missing paperwork ahead of time to maximize your time during Admitted Students Day.

2

Fill out your housing form. The sooner you register, the higher up on the list to receive your dorm assignment you will be! If you haven't yet, fill out your housing reservation form now.

3

File your FAFSA. One of the most important things you can do to prepare for college is to file the FAFSA. The FAFSA determines your eligibility for student financial aid. Having your FAFSA completed before you get to campus for Admitted Students Day will help our financial counselors put together an accurate estimate for your family to see how much PUC will cost. To have your FAFSA information sent to PUC, include PUC's school code—it's 001258.

4

Gather the necessary items to be cleared to work on campus. You will need to complete an I-9 form in order to get a student job at PUC, as well as provide proof of your employment eligibility, such as your passport, driver's license, birth certificate, and/or Social Security card. See the Student Employment page for more information. Please note, you must present original documents, not photocopies or screen shots.
People To Know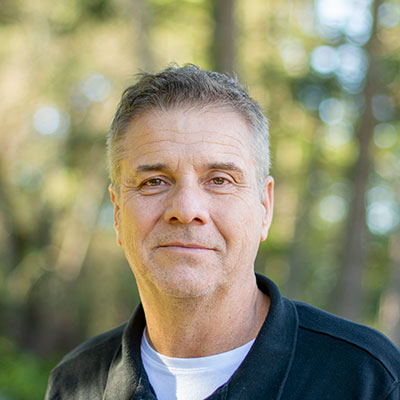 Gene Edelbach
Vice President of Enrollment, Marketing & Communication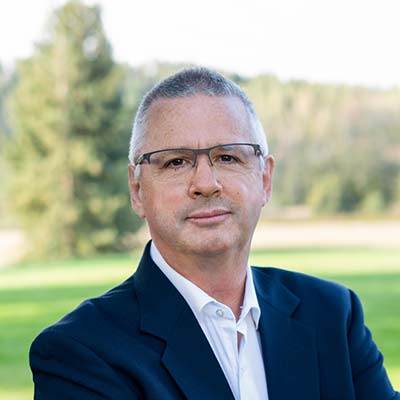 Craig Philpott
Director of Admissions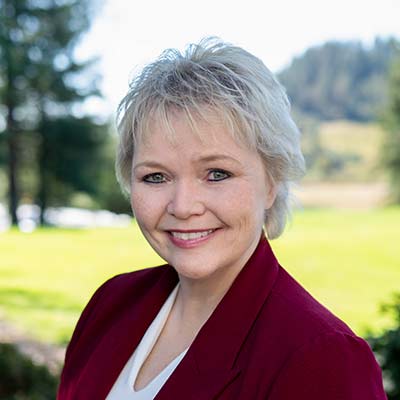 Gena Philpott
Director of Residential Life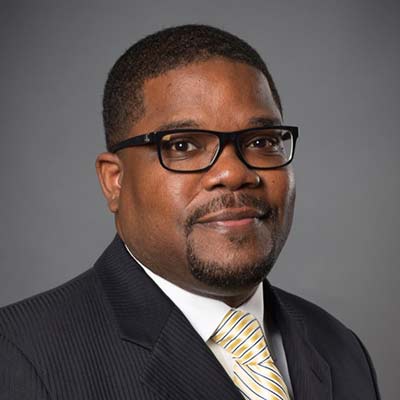 Ryan Smith
Vice President for Student & Spiritual Life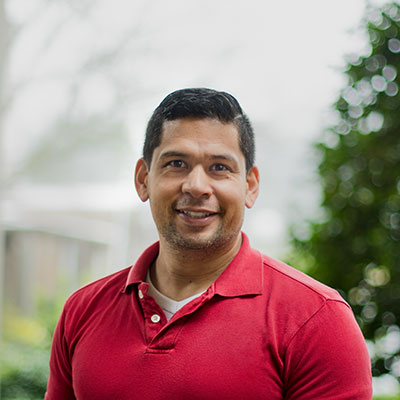 Kent Rufo
Chaplain
Freddy Whitesides
Director of Student Finance
Milbert Mariano
Academic Dean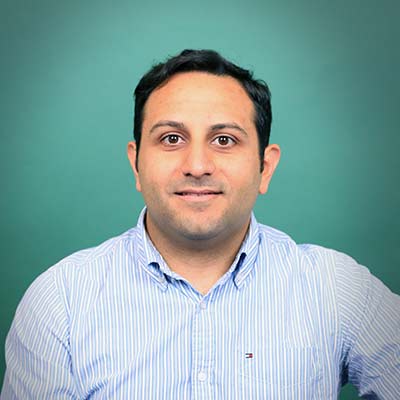 Martín Pita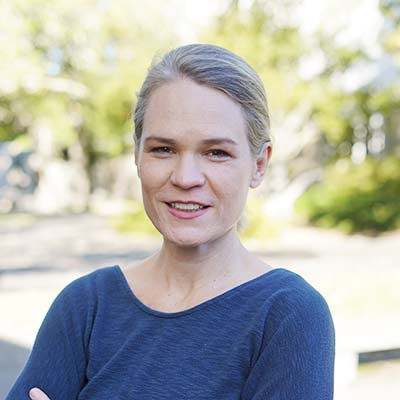 Rachelle Davis
Chair, Department of Music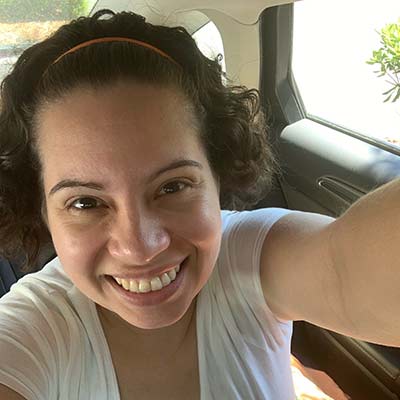 Amanda Garcia
Visit Coordinator