Career & Counseling Center
Staff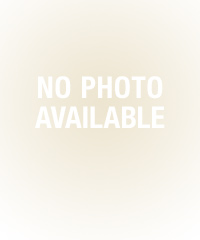 Beverly Helmer, B.S.
Office Manager
Office: Professional Building
Phone: (707) 965-7080
Education:

Biography:
Graduated from Southern College with a degree in Behavioral Science. In 1989, began working at PUC in Residence Life and retired in 2009. She began working part time in the CCC in the Fall of 2010. She lives on the very edge of Angwin with her husband, two daughters, three horses, three cats, one dog and a plethora of wild life.