Angwin to Angwish Trail Run
October 26th, 2014
Mark your calendars for October 26th, 2014 for the Angwin to Angwish Trail Run!
Registration Details
Register online for the Angwin to Angwish Trail Run!
The Course
Pacific Union College maintains over 30 miles of hiking and biking trails. The Angwin to Angwish trail run will take place on smooth to medium-rough trails and service roads with double and single track. A challenging run over hills, the run includes intense climbs (1,000 feet vertical) at the longer distances. The run is held on private land owned by Pacific Union College; there will be no pre-runs and the course will be closed on Saturday, October 25.
Free Parking
No Camping
No Alcohol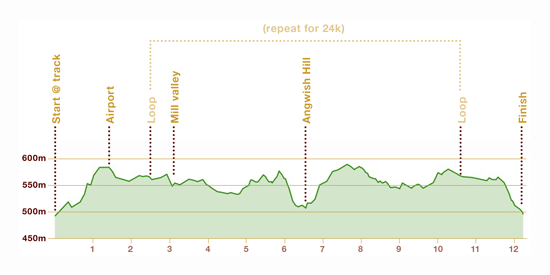 Directions
The race will begin and end on the main campus of Pacific Union College.
Pacific Union College
One Angwin Avenue
Angwin, CA 94508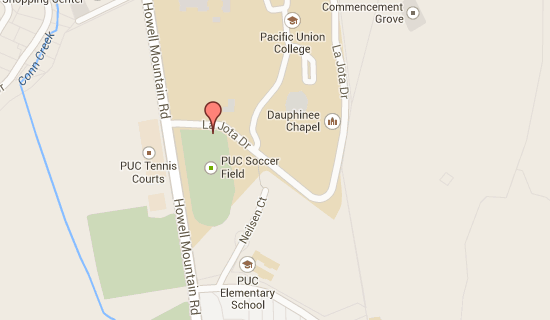 Pacific Union College
Pacific Union College, located in California's Napa Valley, is a four-year liberal arts college accredited by the Western Association of Schools and Colleges. Founded in 1882 by the Seventh-day Adventist Church, PUC offers a Christ-centered undergraduate education that prepares its students for productive lives of useful human service and uncompromising personal integrity. The college's overall program, with a full lineup of bachelor's degrees, is frequently ranked among the region's top baccalaureate colleges.
This event specifically supports the Student Association and Service-Learning programs at PUC in their efforts to connect the mission-minded student body with opportunities to make a difference in neighboring communities. Past beneficiaries of student efforts include the Napa Valley Food Bank, Napa Valley Land Trust, and Rebuilding Calistoga.
Sponsors
Title Sponsor
Secondary Sponsors
Sportago
Gotts Roadside
Health Spa Napa Valley
St Helena Cyclery
Giugni's Delicatessen
Wells Fargo Bank
MIV Insurance
Brotemarkle Davis & Co CPA
Villa Corona
Saucony
Sunshine Foods
NUUN Hydration
Fluid Sports Nutrition