Cameo Cinema to Feature PUC Students Films
Chris Togami, May 23, 2007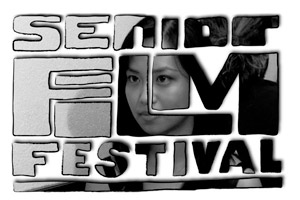 Film and television majors of the visual arts department of Pacific Union College will present four short films at the Cameo Cinema in St. Helena on the evening of Sunday, June 3. Seating is limited for the two showings at 6 and 8 p.m. and admission is free.

The festival will feature the award winning film, "Three Courses," which won the Best of Fest award for the 2007 SONscreen Film Festival, a destination for established and up-and-coming Christian filmmakers to share their creative work, gain exposure, and network with other media and film professionals. Three Courses is the story of three different couples who find, lose and re-establish love over the course of dinner in an elegant restaurant. It is not only a love story dedicated to the different paths that relationships take, but is also a love letter to the art and food culture and the role that it plays in the most important moments of our lives. Other films include "Shallow End," "Thunder & Lightning" and "Journey of Healers."

The visual arts department of Pacific Union College offers majors in fine art, photography, graphic design, and film and television, and minors in art history and fine art. It is one of the largest programs on campus, with nearly 100 students enrolled in the various disciplines.