PUC Now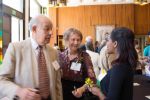 Homecoming Weekend 2018
Browse through a gallery of highlights from this past weekend where alumni and friends gathered together.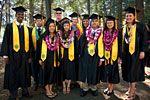 Graduation Weekend 2018
Stay up-to-date with all of the graduation weekend information and news.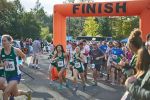 New Date for Angwin to Angwish
The race has been rescheduled for May 6, 2018. Register now if you haven't already!