Pacific Union College welcomes student veterans and active duty personnel to our distinctly Christian Liberal Arts campus. We are honored to support your academic success as you obtain your college degree.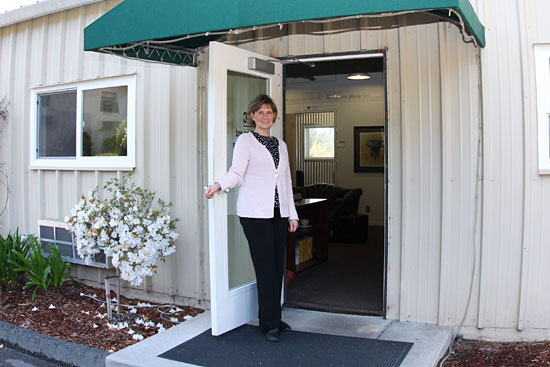 PUC's Student Veterans Taskforce members work collaboratively to ease your transition from military service to college life. Key Taskforce personnel help you to adapt your military skills and experience to civilian life while attending college.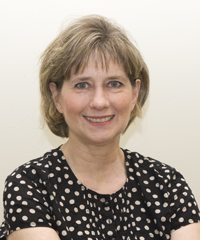 Jennifer Wareham Best
Veteran Academic Services Coordinator
Teaching and Learning Center Director
jwareham@puc.edu
(707) 965-7688
Jennifer is our Veterans Services Coordinator on campus. Her office is located in the Teaching and Learning Center (TLC) just north of the Dining Commons. Phone her or drop in to learn your way around our campus resources.
Contact Jennifer who will help you in any way possible, including:
Give you a guided campus tour of the offices and service directors in place to guide your academic, financial, and certification processes;
Put you in touch with your academic advisor;
Arrange for support services you may need such as career counseling, disability accommodations, chaplain's office, personal counseling, academic mentoring;
Walk you through the General Education Program in the College Catalog;
Introduce you to the Course Schedule and registering on line;
Demonstrate how to use the campus-wide web programs: Lantern and Canvas;
Arrange for CLEP and Dante tests which could turn your military experience into college credit;
Partnering with you as an academic mentor to support your academic skills development;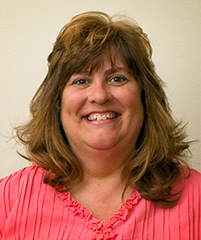 Fiona Bullock
Student Veterans Club Sponsor
Support Group Facilitator
Associate Professor of Social Work
fbullock@puc.edu
(707) 965-6549
Fiona is our Student Veterans Club Sponsor and Support Group Facilitator. Her office is located in the Psychology and Social Work Department in Davidian Hall. Fiona is an Associate Professor of Social Work and has spent over a year volunteering as a PTSD Counselor at the Vets Center in Sacramento. She is a strong resource for personal adjustment to civilian and college life and referrals to community and veteran services. Contact Fiona to join our Student Veterans Club or to sign up for a support group.
Debbie Wallace
Assistant Professor of Nursing
LVN to RN Program Coordinator
dwallace@puc.edu
(707) 965-7627
Debbie is the program director, academic advisor, and teaches in PUC's Med Tech to RN nursing program at Travis Air Force Base in Fairfield, CA. Her office is located on the first floor of Davidian Hall on the Angwin campus. She is also available at the Travis campus on the first and third Wednesdays of each month at Travis University from 0900-1700 (530 Hickham Ave., Office A-100, (707)424-2969). Debbie is a strong resource for transcript analysis and program advising for our off-campus nursing programs. Contact Debbie to learn more about our Travis AFB nursing programs.