Faculty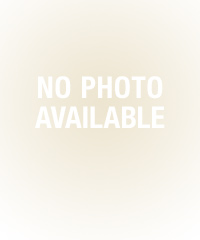 Alisa Jacobo, M.S.W.
Instructor
Office: Davidian Hall 103
Phone: (707) 965-6533
Education:

Biography:
Having just completed her graduate work, Ms. Jacobo's professional training and practice has focused on working in multicultural communities, international social work education, nonprofit organizational development, and social justice education. Her previous work experience includes working in the areas of refugee resettlement, human trafficking, and program design and evaluation.

On her free time, she enjoys reading, trail running, playing soccer and volleyball, and teaching swimming and hydro aerobics.
Copyright © 1996-2014 Pacific Union College | All Rights Reserved.